DIRECTOR'S MOTIVATION

I went to Northeast Syria in the summer of 2016 exactly when the Syrian Democratic Forces (the forces of the Kurdish autonomous region called "Rojava") took over the City of Minbij from the Islamic State. I was part of a solidarity movement for Rojava that was formed among leftist activists in Europe. As a feminist, I was intrigued by their promise of women's liberation based on grassroots democracy and I wanted to see how these promises would be put into praxis.
When I met Hala, we immediately developed a strong connection. She urgently wanted to share her story with me and I found her strength and positive energy remarkable. Hala allowed me to accompany her on her revolutionary journey, her training and education at the academy, her struggles with her family, the fight for her sisters' emancipation and the liberation of all oppressed women in her city, Minbij.
Hala represents a generation of young women seeking an emancipated life in the middle of the Syrian war with conflicts between many front lines.
What does freedom and self-determination mean to these women and how can they achieve this ideal in the middle of one of the largest conflicts of the 21st century?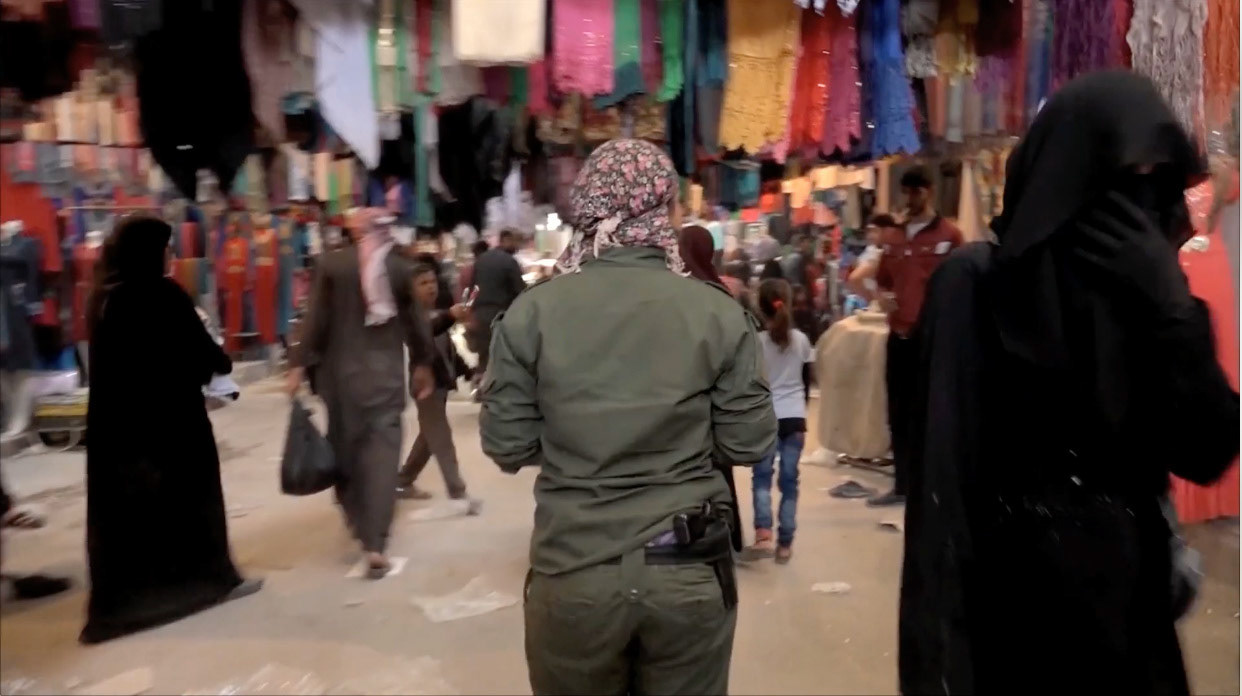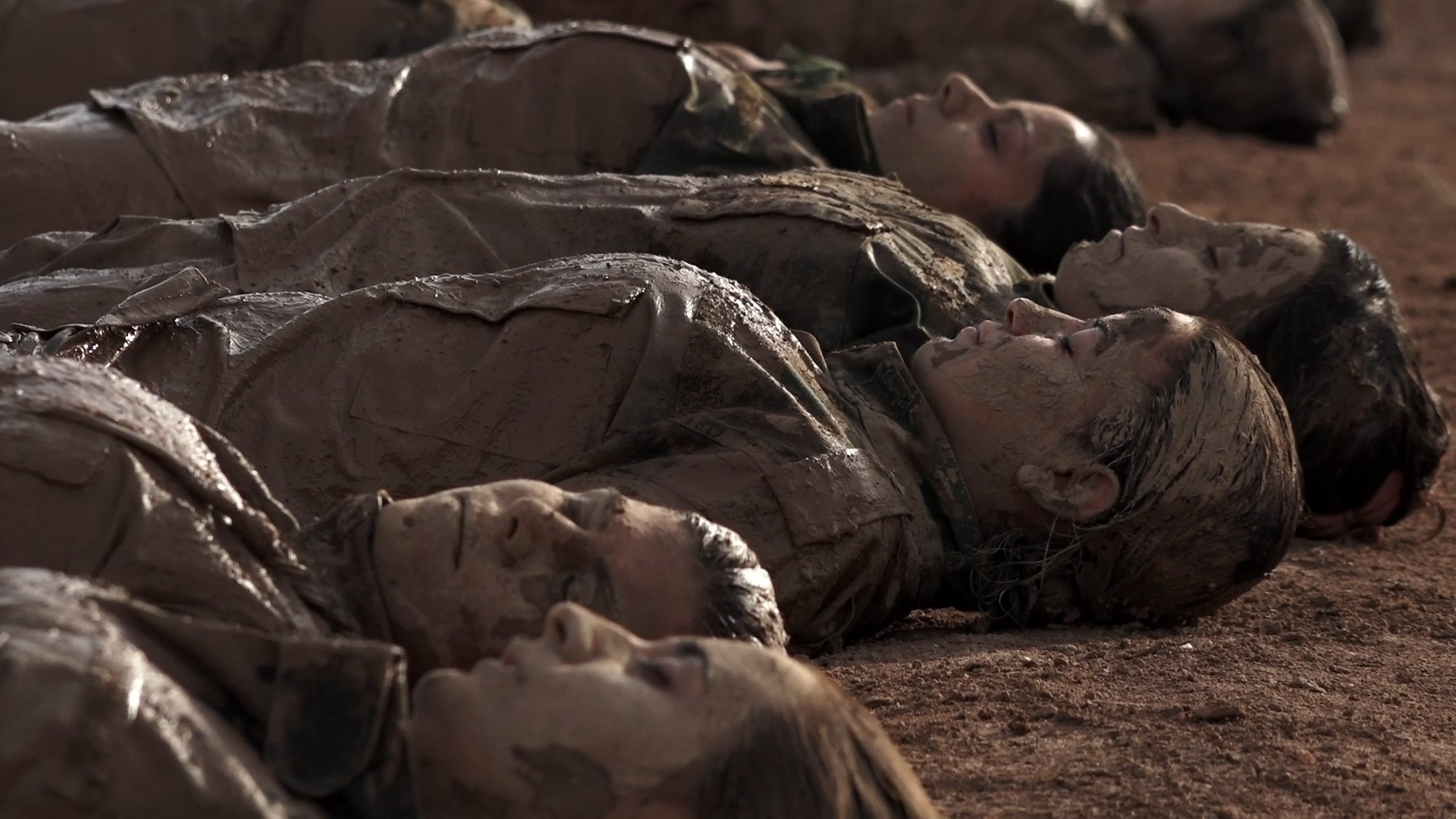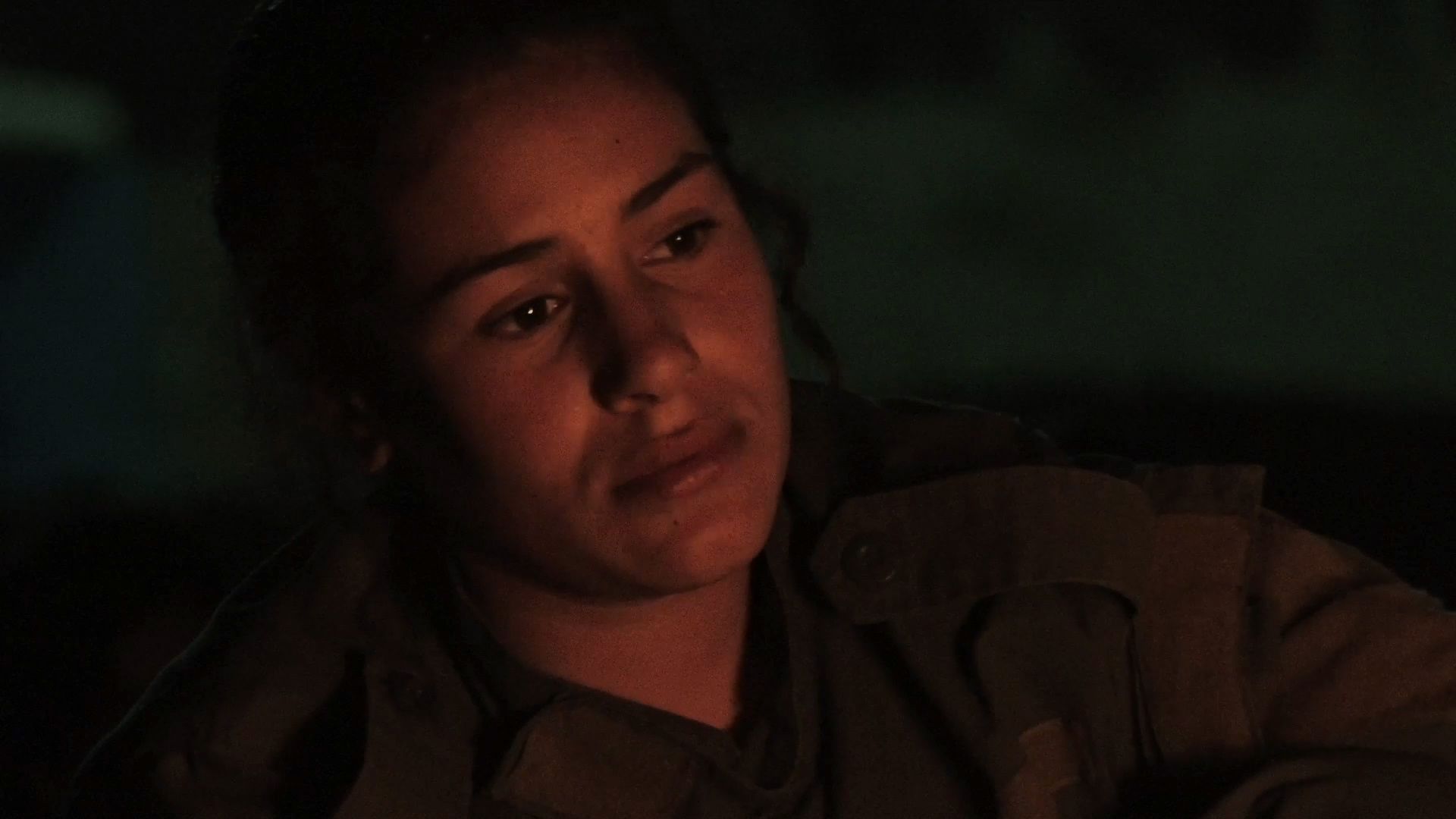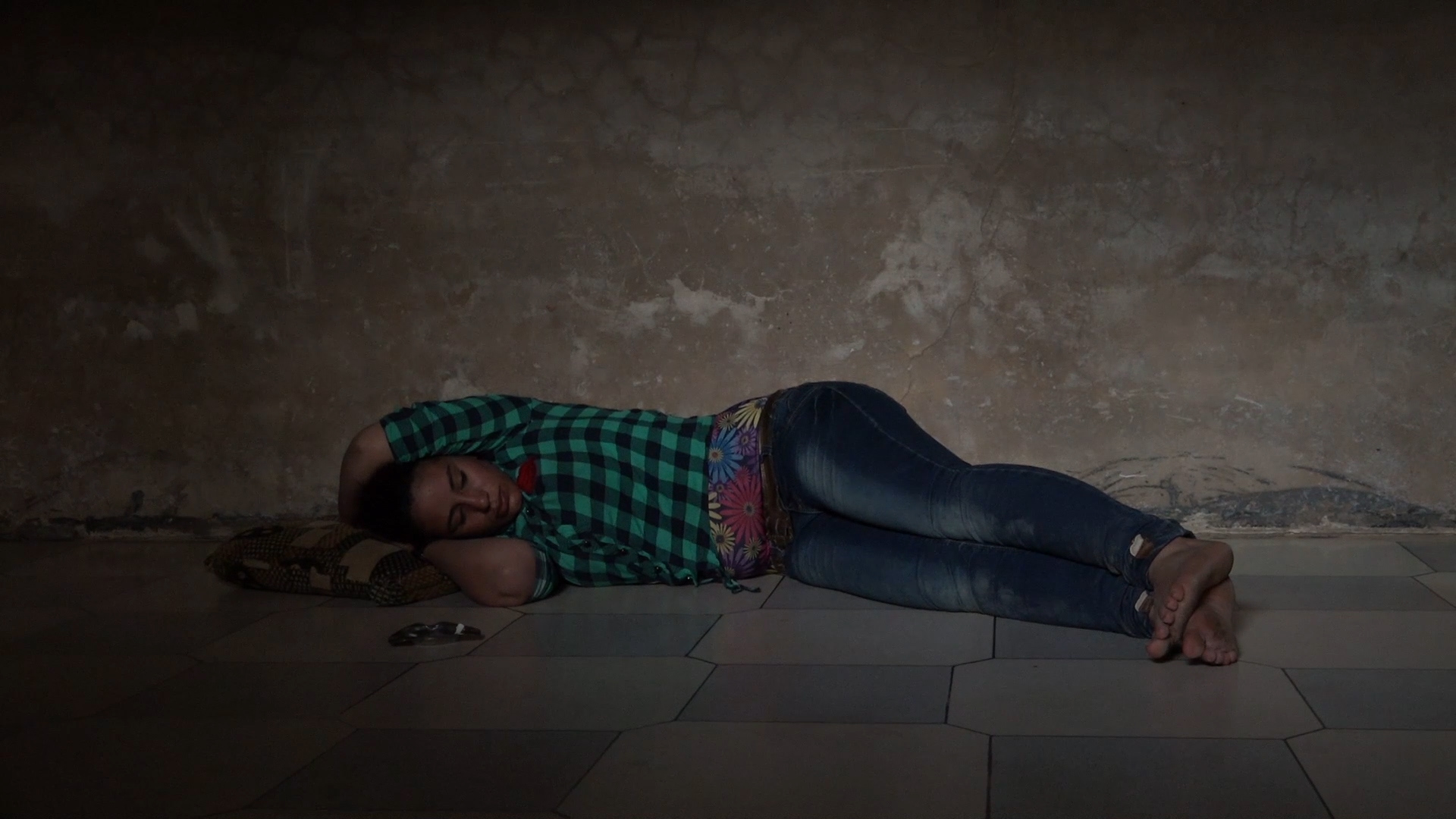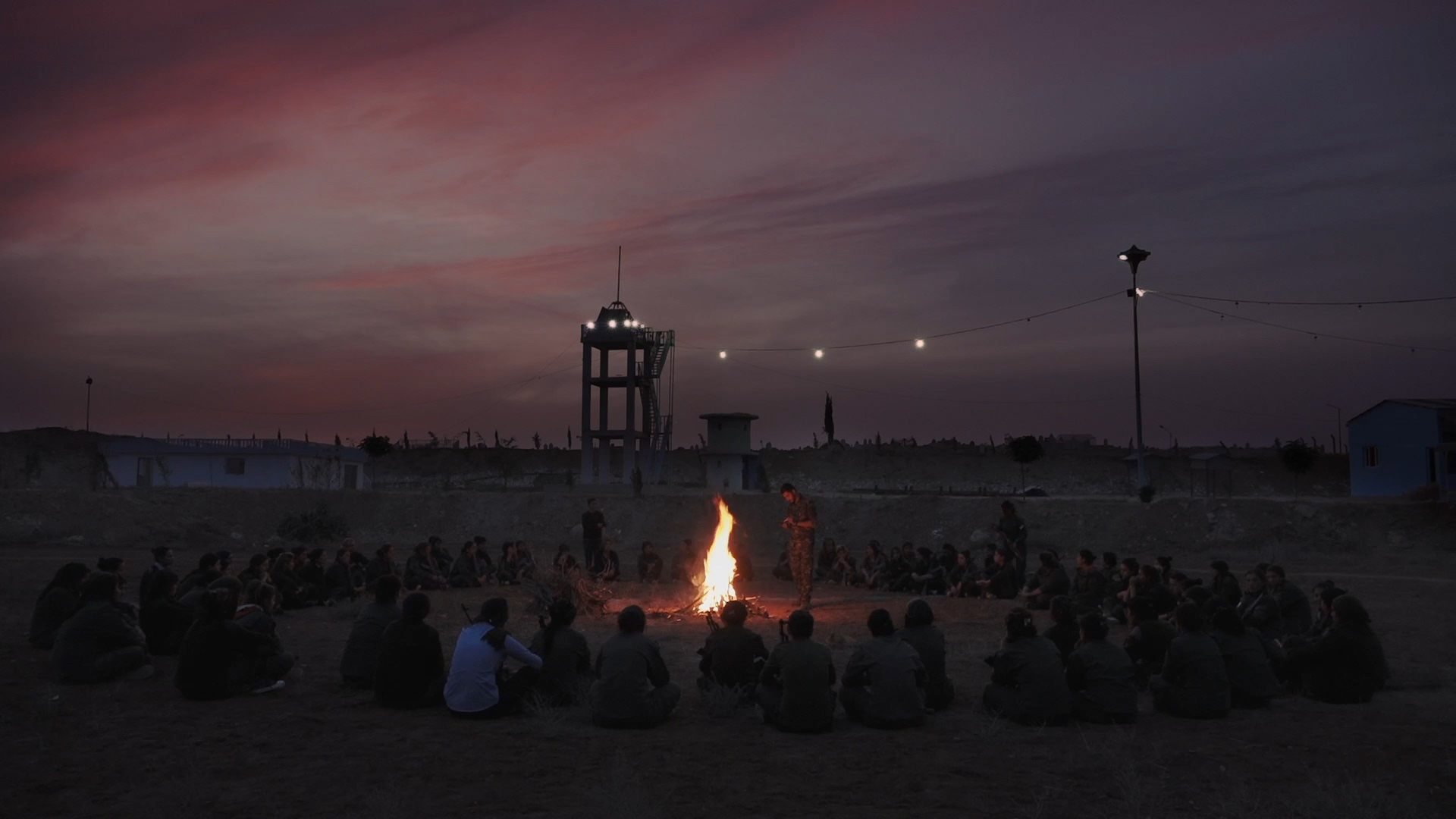 Featuring:   Hala & Sosan Mustafa
Director:  Antonia Kilian
Director of Photography:  Antonia Kilian
Script: Antonia Kilian, Guevara Namer, Arash Asadi
Editor: Arash Asadi
Original Music: composed by Shkoon
Sound design and Re-recording: Stephan Konken
Producers: Frank Müller, Antonia Kilian, Guevara Namer, Merja Ritola
Produced by: Doppelplusultra Filmproduktion & Pink Shadow Films
In co-production with: Greenlit Productions Oy
Supported by: Federal Ministry of Culture (BKM), Filmförderung Hamburg Schleswig Holstein, HessenFilm, Gucci Tribeca Fund, Finnish Filmfund
Release: CPH:DOX 2021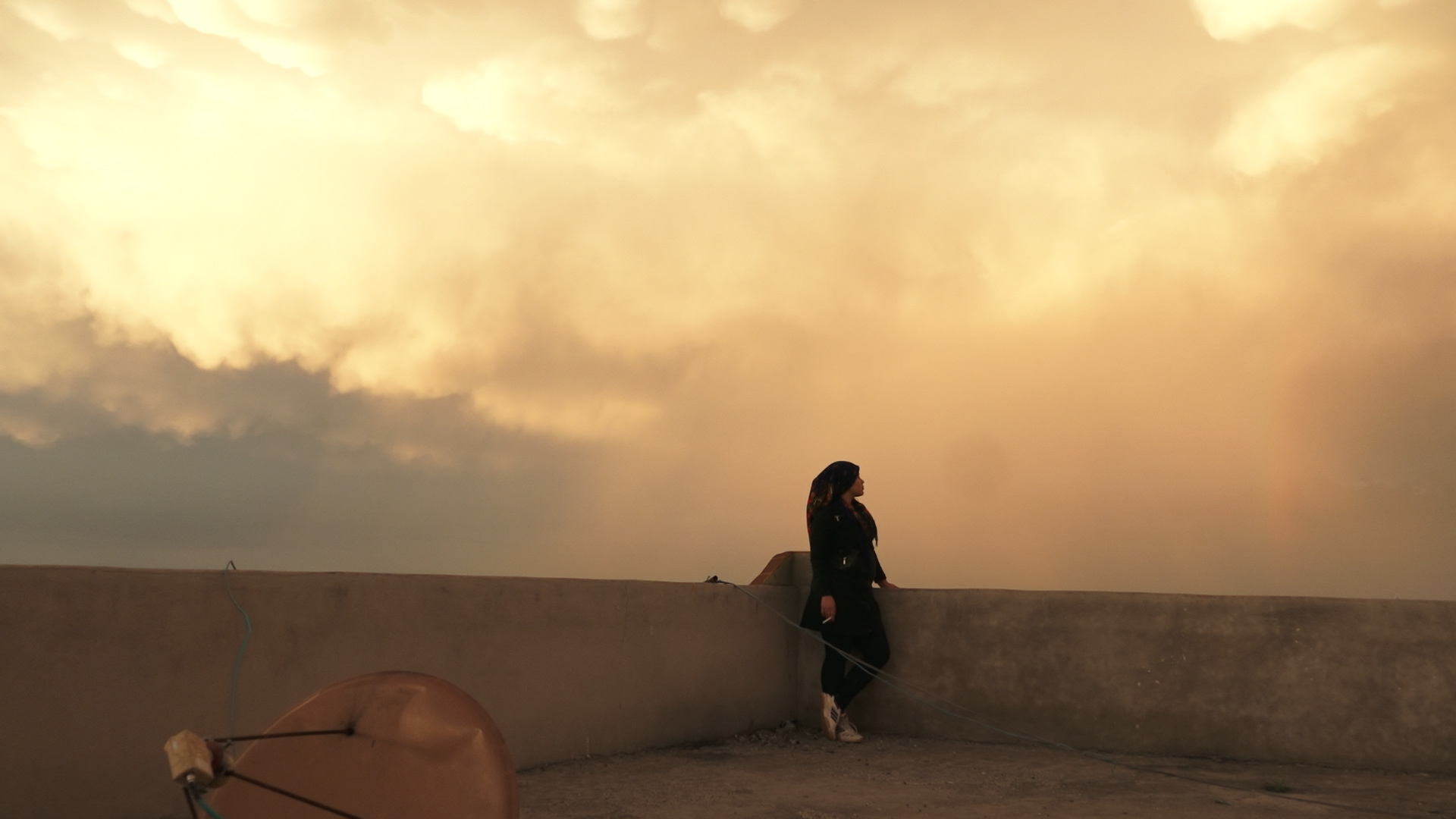 FESTIVALS

04/2021 CPH:DOX F:act Award Worldpremier
05/2021 DOK.fest München DOK.panorama German Premiere
05/2021 Millenium Docs First Appearance Poland Premiere
05/2021 Molodist International Competition Ukrainian Premier
06/2021 BiograFilm Festival Italian Premiere
09/2021 Humans of Films Netherlands Premiere

AWARDS
DOK.fest München Gewinner VFF DOKUMENTARFILM PRODUKTIONSPREIS