The story behind 
Olga Delane has been traveling regularly to Onon Borzia in Eastern Siberia, the village of her relatives, since 2012.
Over a period of four years, until 2016, she became very close to the villagers, some of whom she calls uncle or aunt, and got very intimate insights into their relationship and love life.
Olga Delane shot a lot on her own but also had the support of professional DoP Nikolai von Graevenitz. The filmed material was co-produced with ARTE and Al Jazeera Documentary Channel to create the feature length cinema documentary Siberian Love.
Since not all of the protagonists who were filmed for Siberian Love made it into the final cut, the decision was made to produce one of the strongest stories, namely Dorotchka, as a short film.The editing and post-production took place two years after the completion of Siberian Love.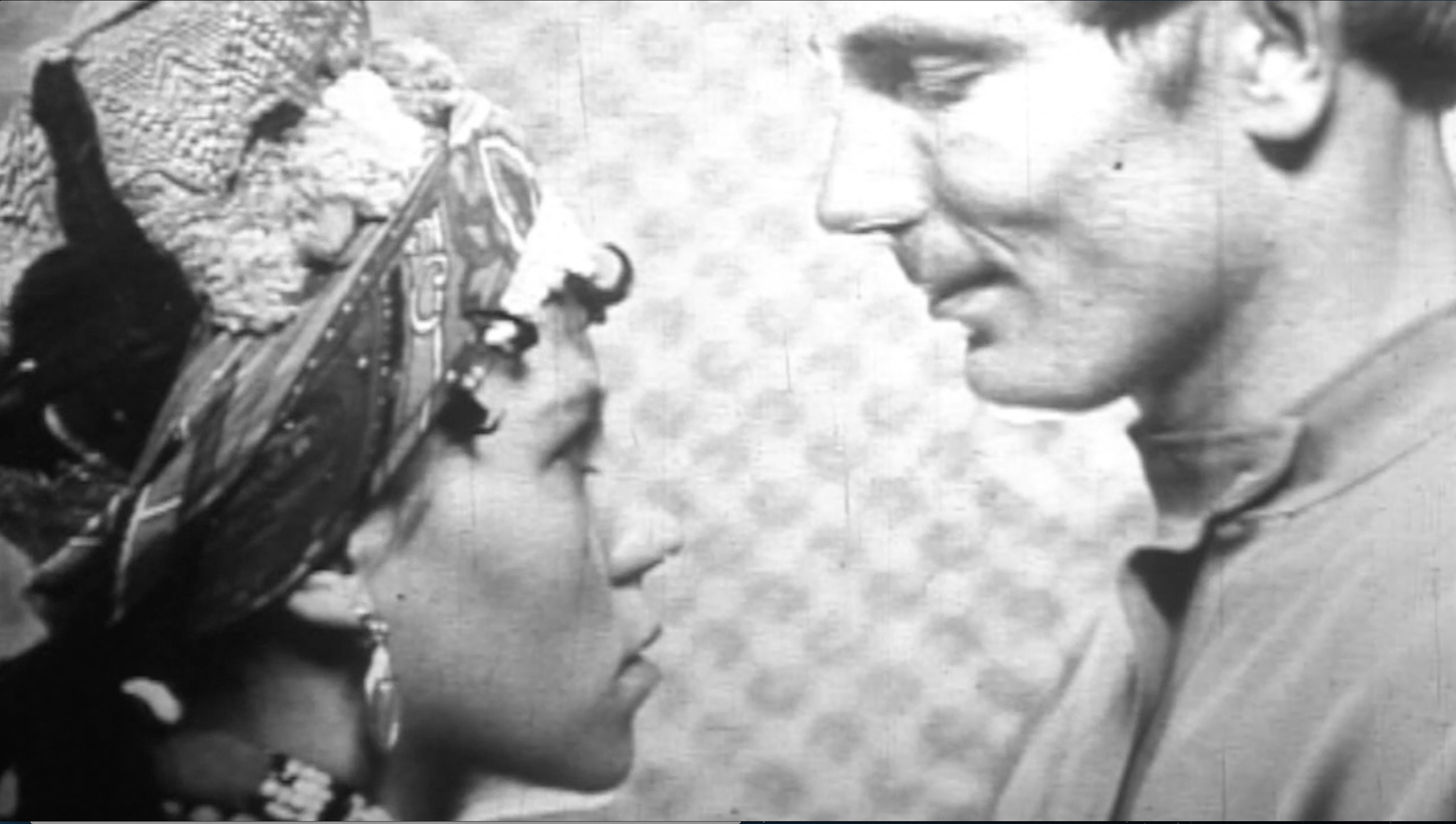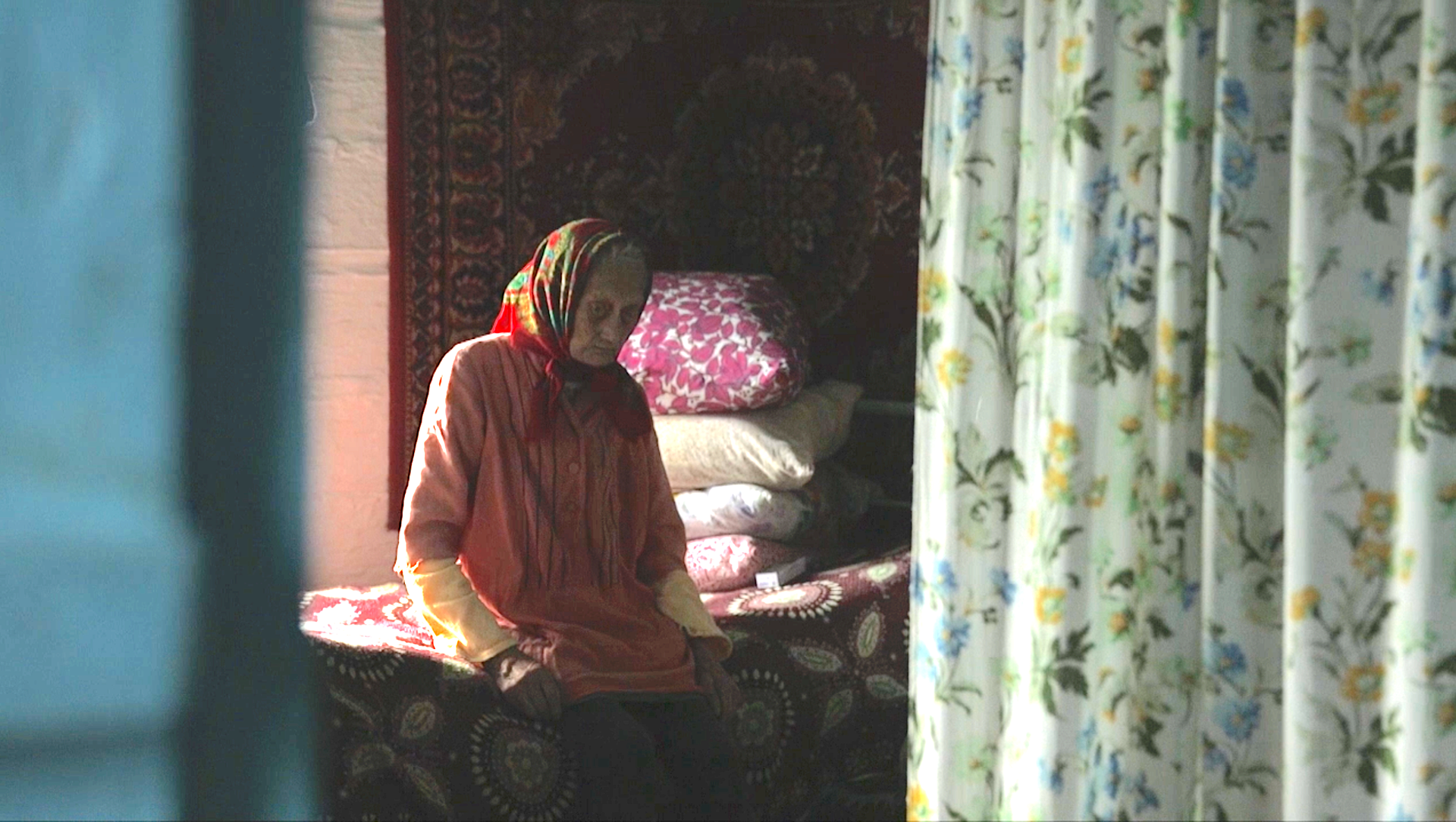 Director's Motivation 
At the age of 16, I migrated to Berlin in Germany with my family.
There, I became the person I never could have become in Siberia. For 25 years now, I have lived in this country, I speak its language, feel its pulse - and I feel German.
Yet, since I traveled to Siberia, I have been confronted with the life experiences of my relatives there. I am fascinated by the way these people build up their relationships.
How pragmatic, but also how humble and self-sacrificing they are. Their relationships appear very emotional and passionate to me. It seems to me that, in the traditional archaic societies of Eastern Siberian villages, people experience feelings with greater intensity and without compromises.
Meeting with Dorotchka was very moving for me. While she was still silent at the beginning, she said more and more at our later meetings. At the end of her life, she wanted to tell me about her secret, about her experiences, regrets, love and life. For my film she recounted everything for the first time.
I am therefore very happy that - after we had to cut her out of my last film Siberian Love - Dorotchka and her story lives on in this short film.
Written and Directed by Olga Delane
DoP: Nikolai Graevenitz and Olga Delane
Editor: Philipp Gromov
Sound Design: Jonas Luz and Alexandros Topalis
Re-recording: Torben Seemann
Translations: Freddy Fleing
Producers: Olga Delane, Lina Matern and Frank Müller
Using Footage from the Nordmedia-Funded Film Siberian Love
Produced by Olga Delane, DoppelPlusUltra and Bildschon Filmproduktion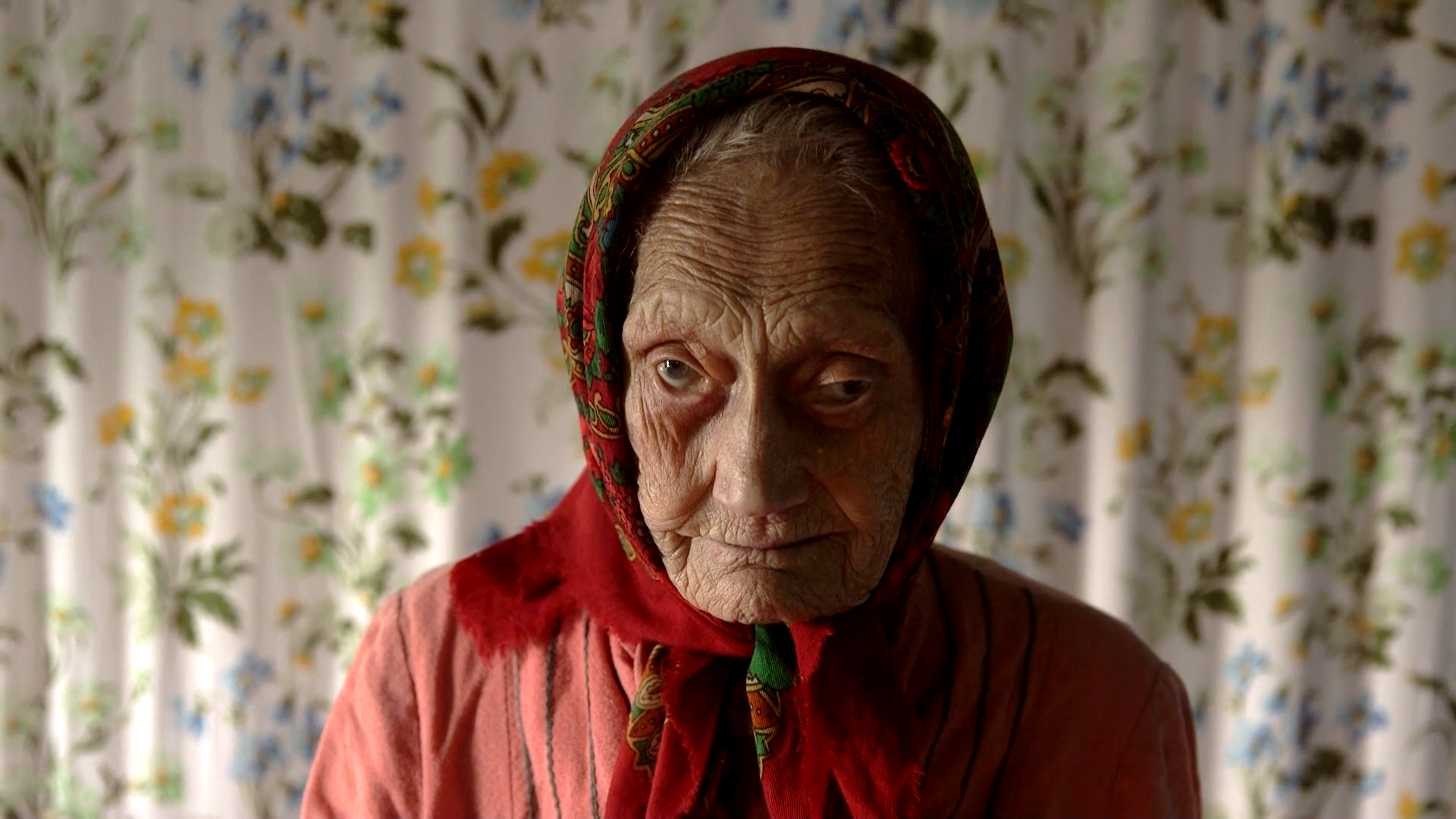 Awards
Best Picture Award - International Film Festival "Autumn in Voronet" / Romania
Best Documentary Film - свидание с россией / Russia
Best Documentary - Vancouver Women in Film Festival (VIWIFF) / Canada
Nominated for Lola, the German Short film Award 2019
Festivals
2018 IDFA - Short Film Competition - World Premiere
2019 Gdansk DocFilm Festival - Polish Premiere
2019 Kortfilmfestivalen - Norwegian Premiere
2019 MAKEDOX - Balkan Premiere
2019 OpenEyes Film Festival - German Premiere
2019 Two Riversides Film Festival / Poland
2019 Portobello Film Festival - British Premiere
2019 Women over 50 Festival / UK
2019 Picentia Short Film festival - Italian Premiere
2019 International Film Festival "Autumn in Voronet" - Romanian Premiere
2019 Lulela Film Festival - Swedish Premiere
2019 СВИДАНИЕ С РОССИЕЙ" - Russian Premiere
2019 San Jose International Film Awards / Costa Rica
2019 Festival Internazionale Del Cinema di Salerno / Italy
2019 ARTDOKFEST Moscow / Russia
2020 Bamberger Kurzfilmtage / Germany
2020 Festival ZOOM-ZBLIZENIA International Film Festival / Poland
2020 Vancouver Women in Film Festival (VIWIFF) - Canadian premiere
In 2019 - 2021 the film participated at the German Kurzfilmtour with several cinema screenings worldwide.