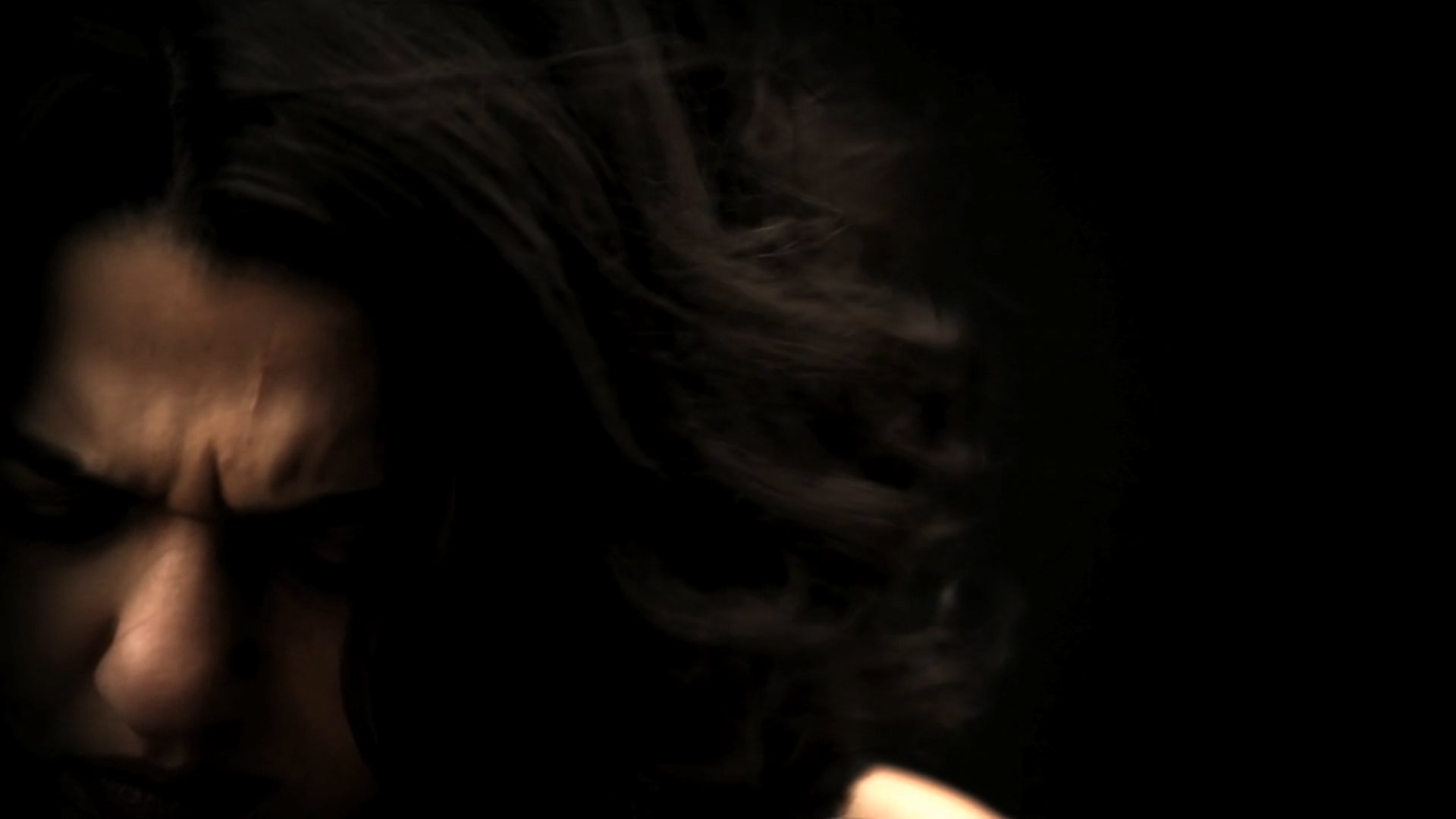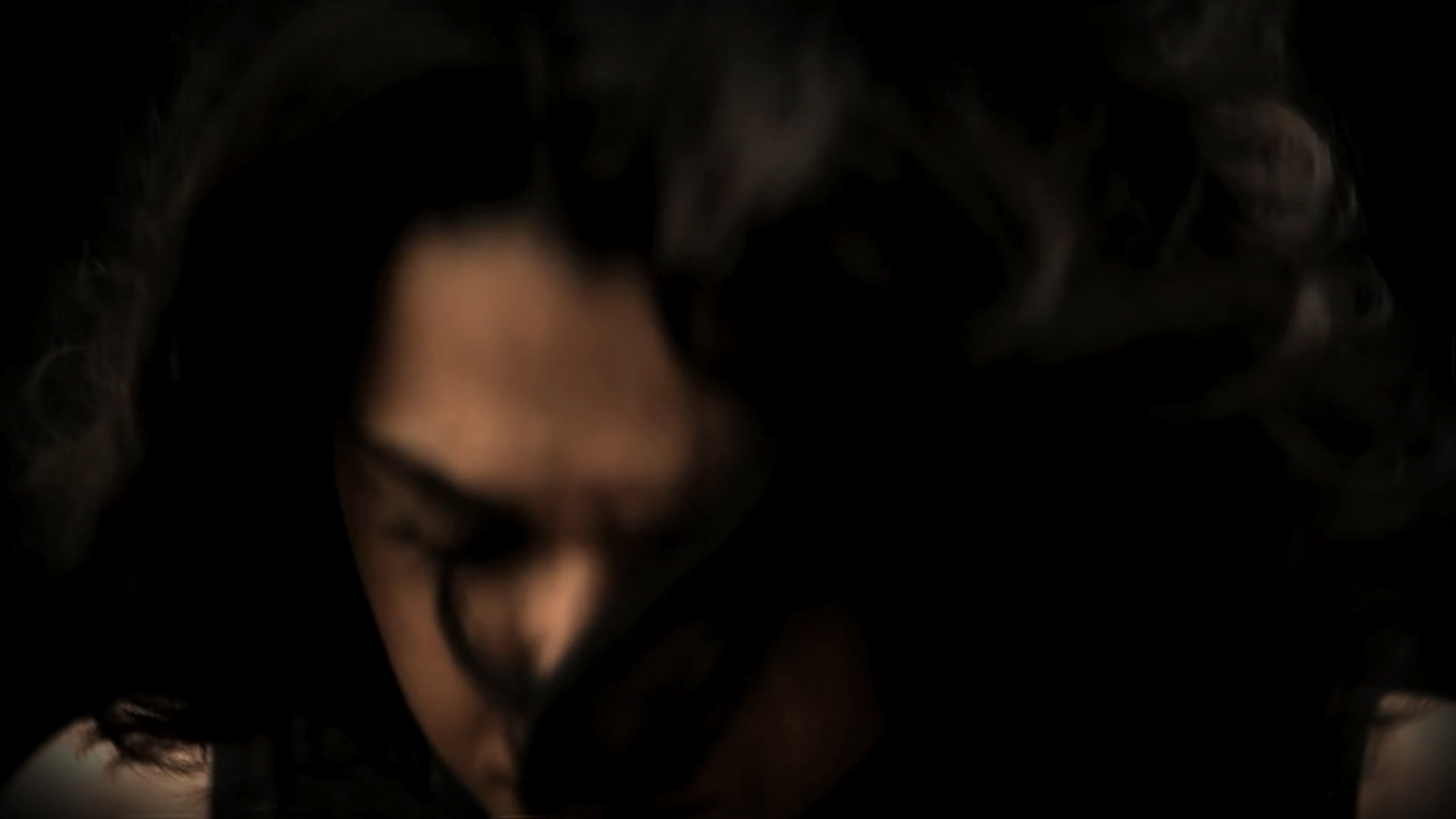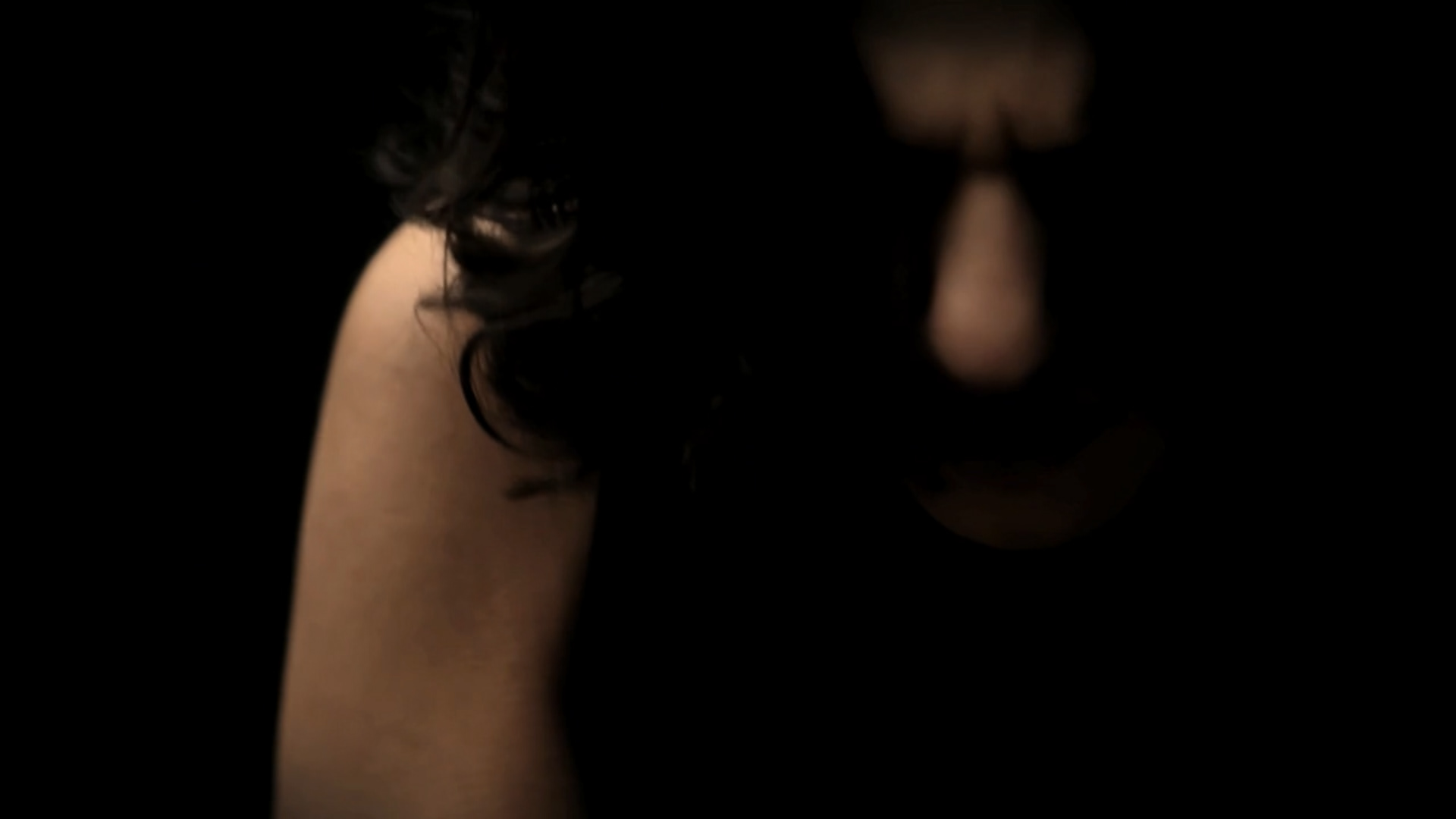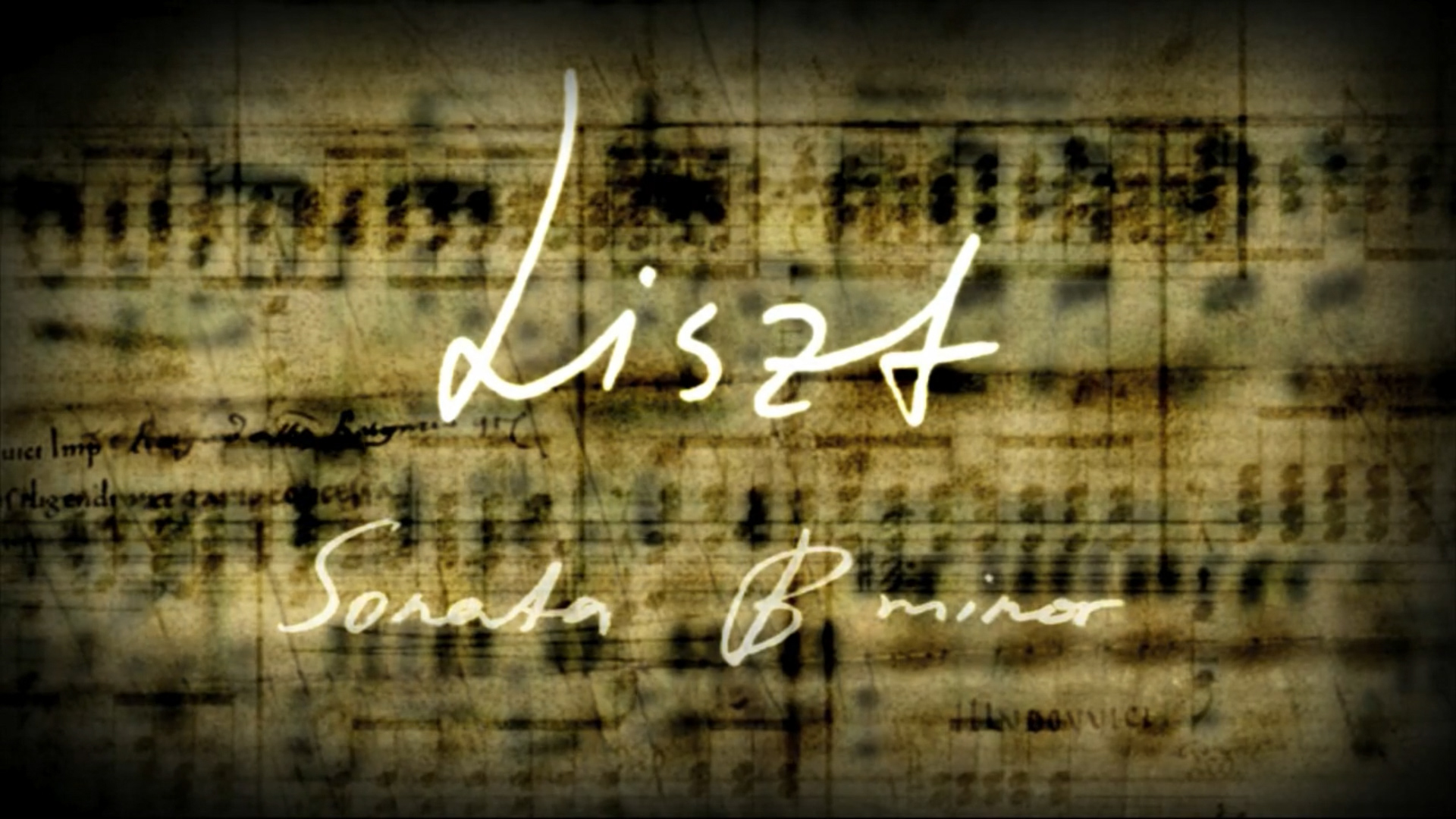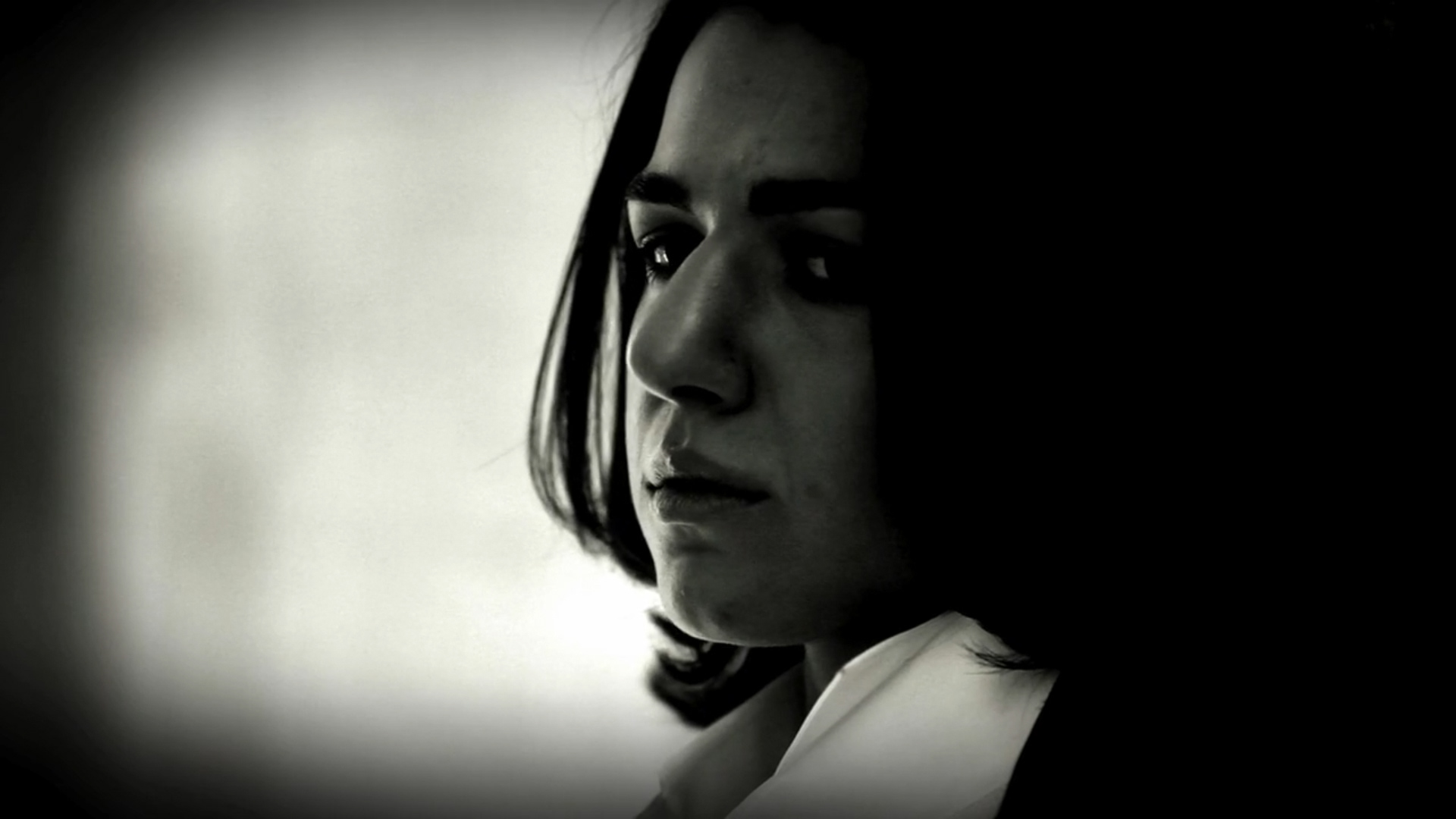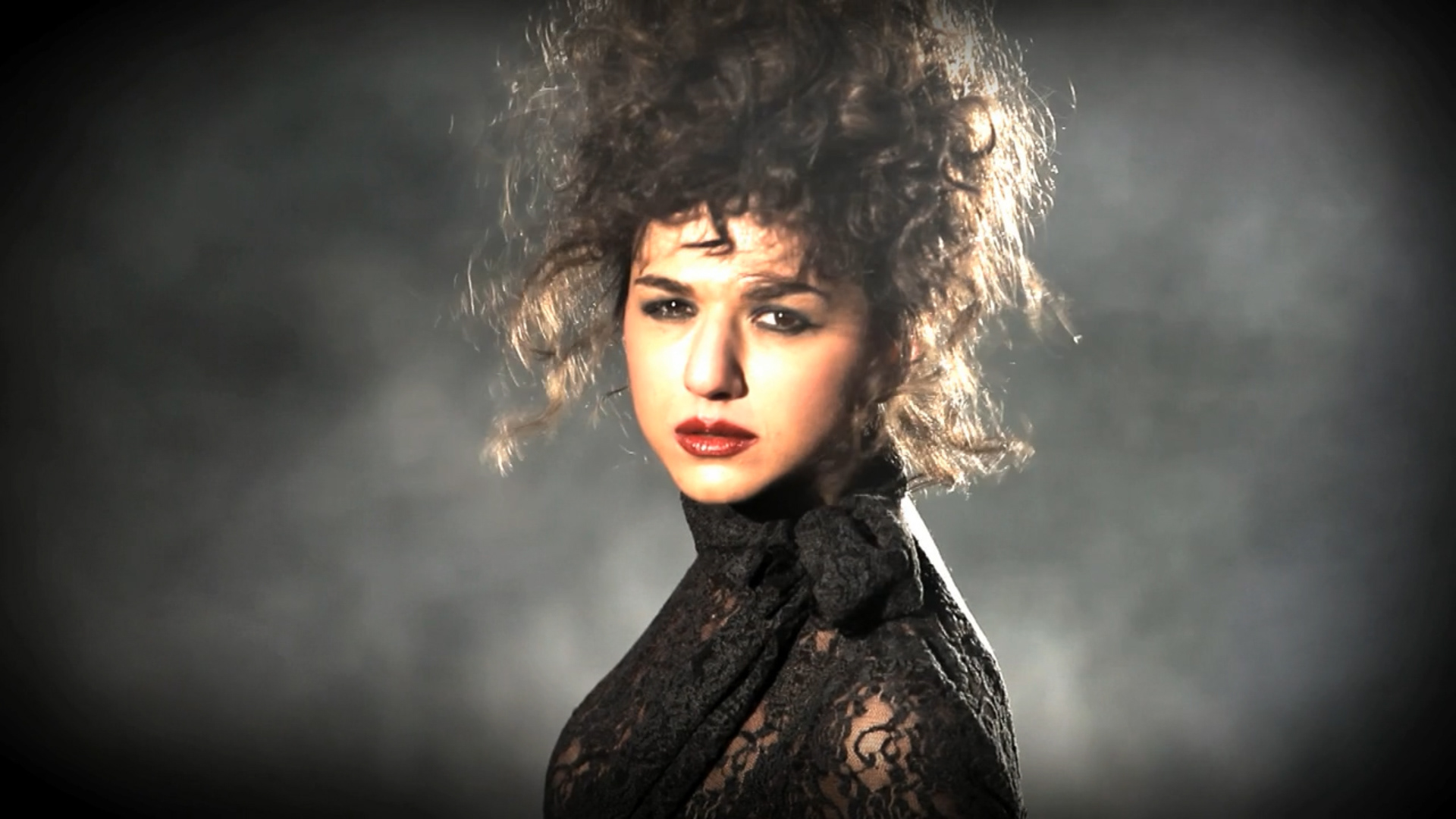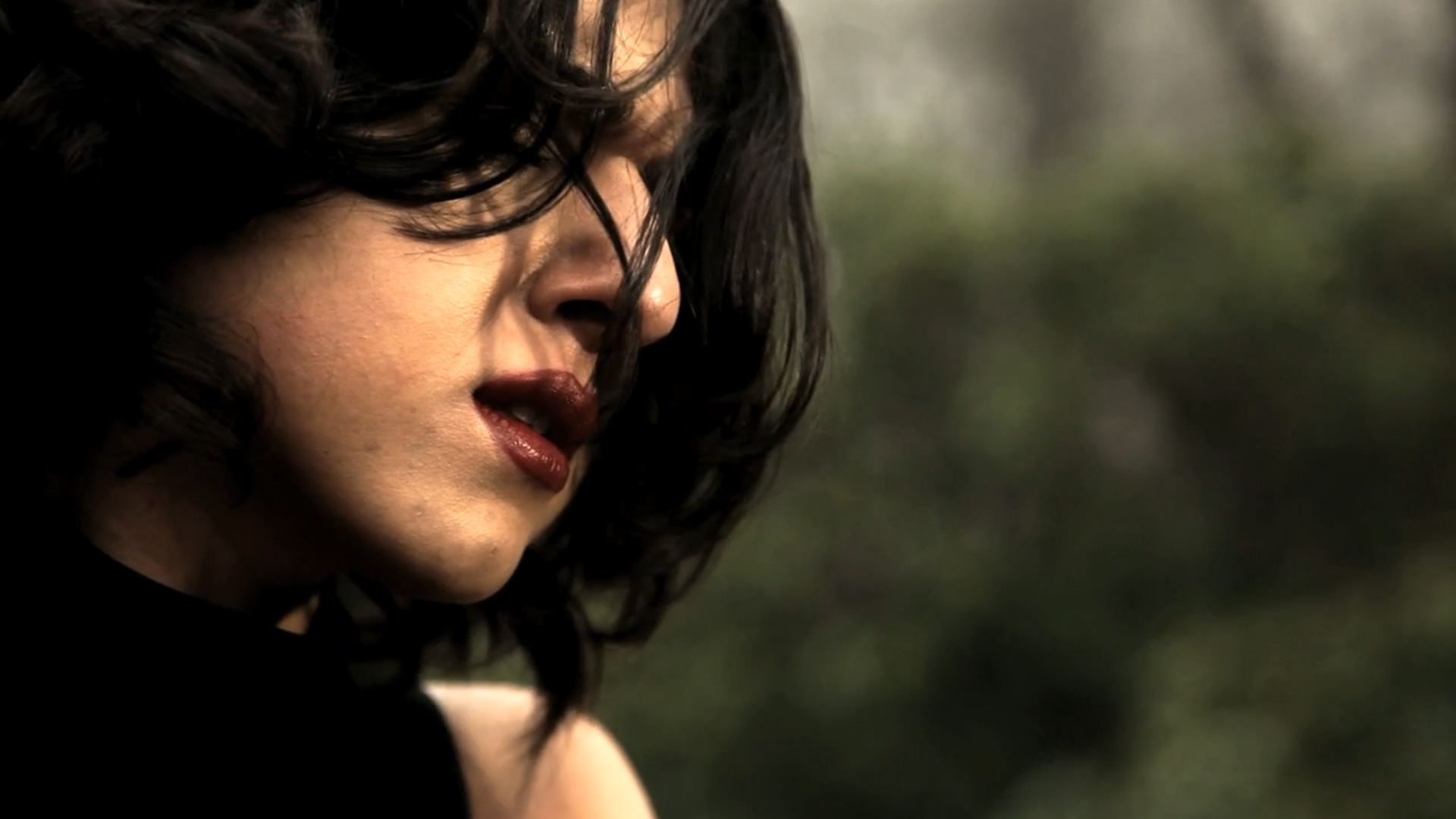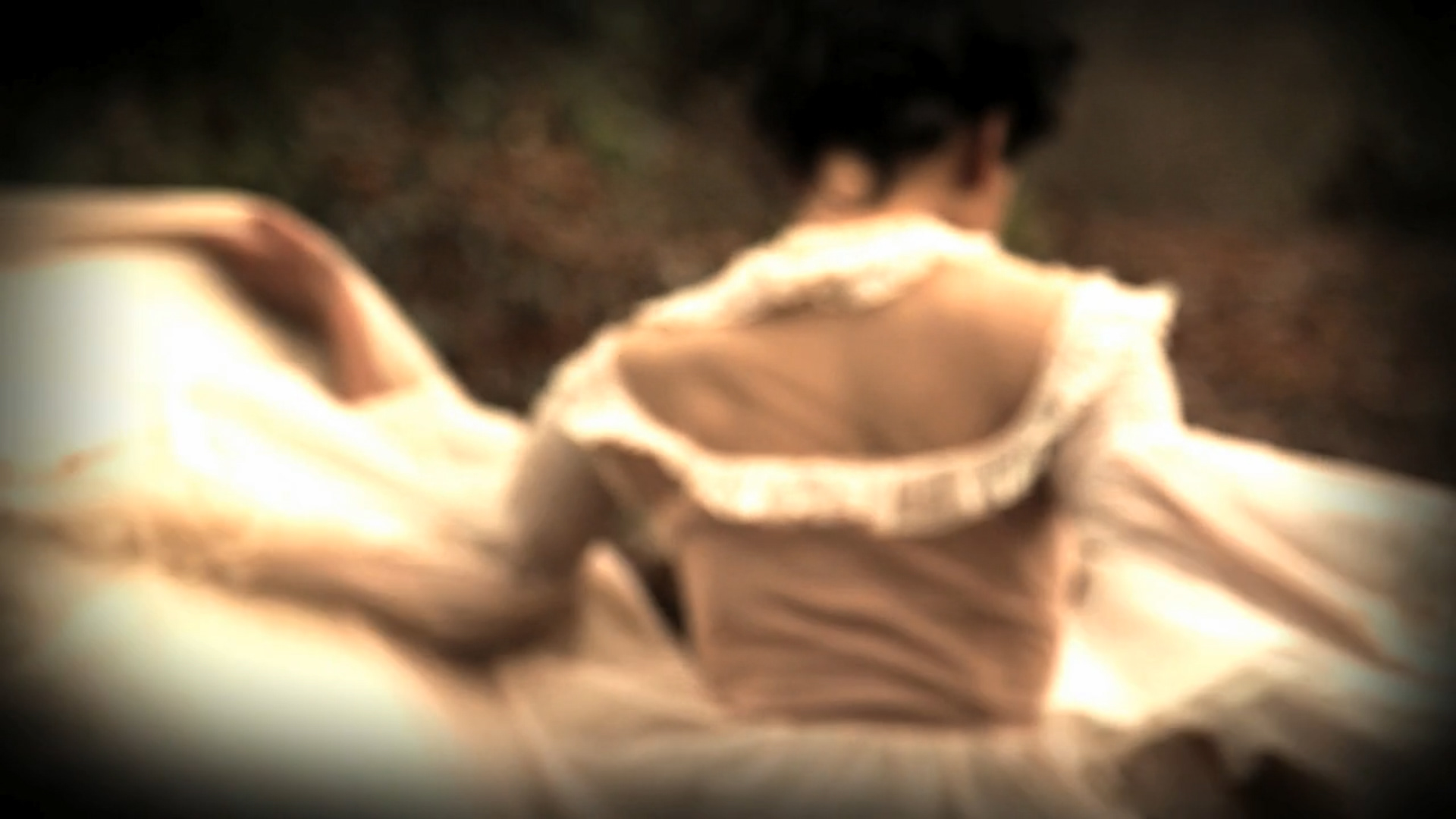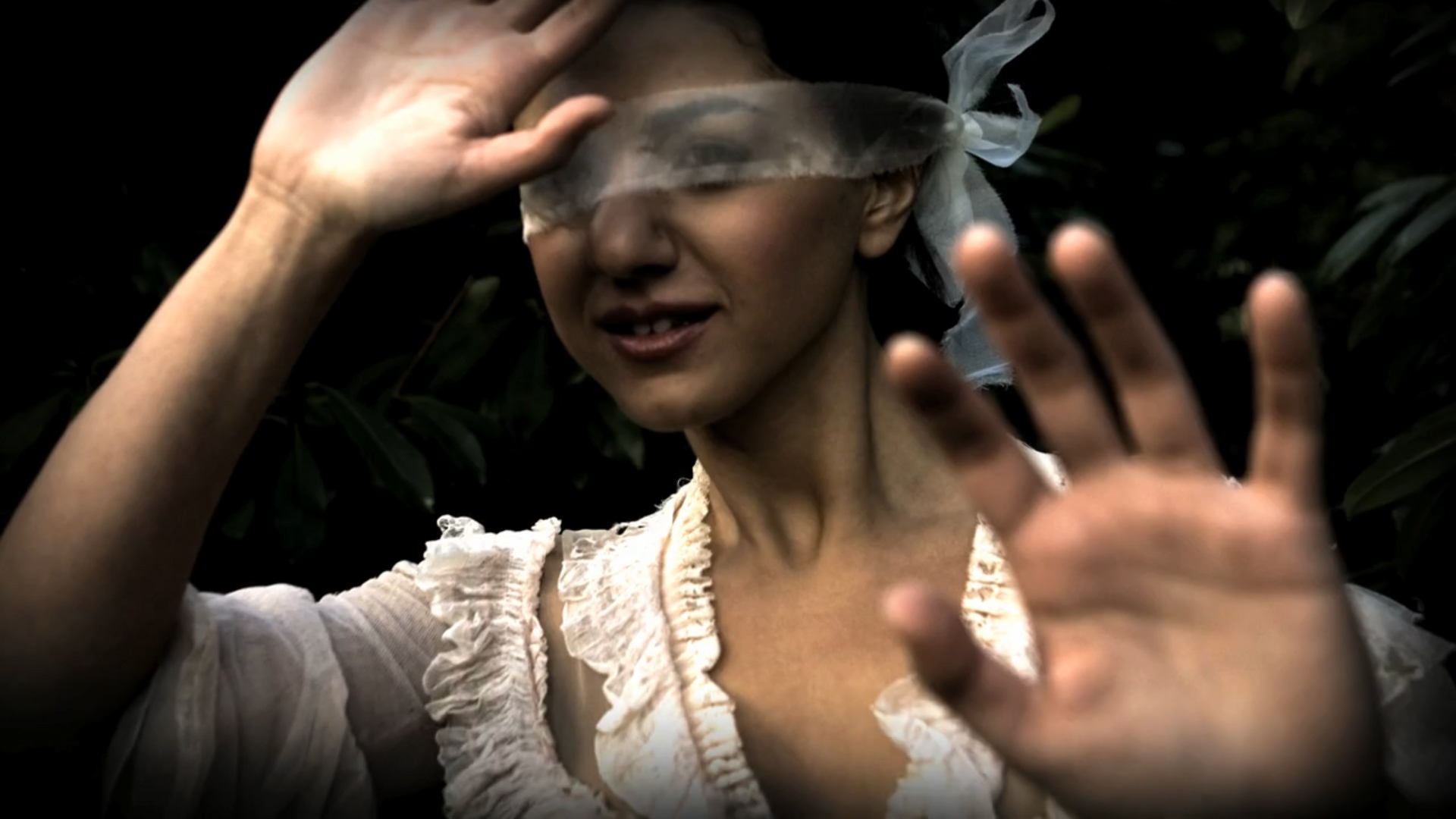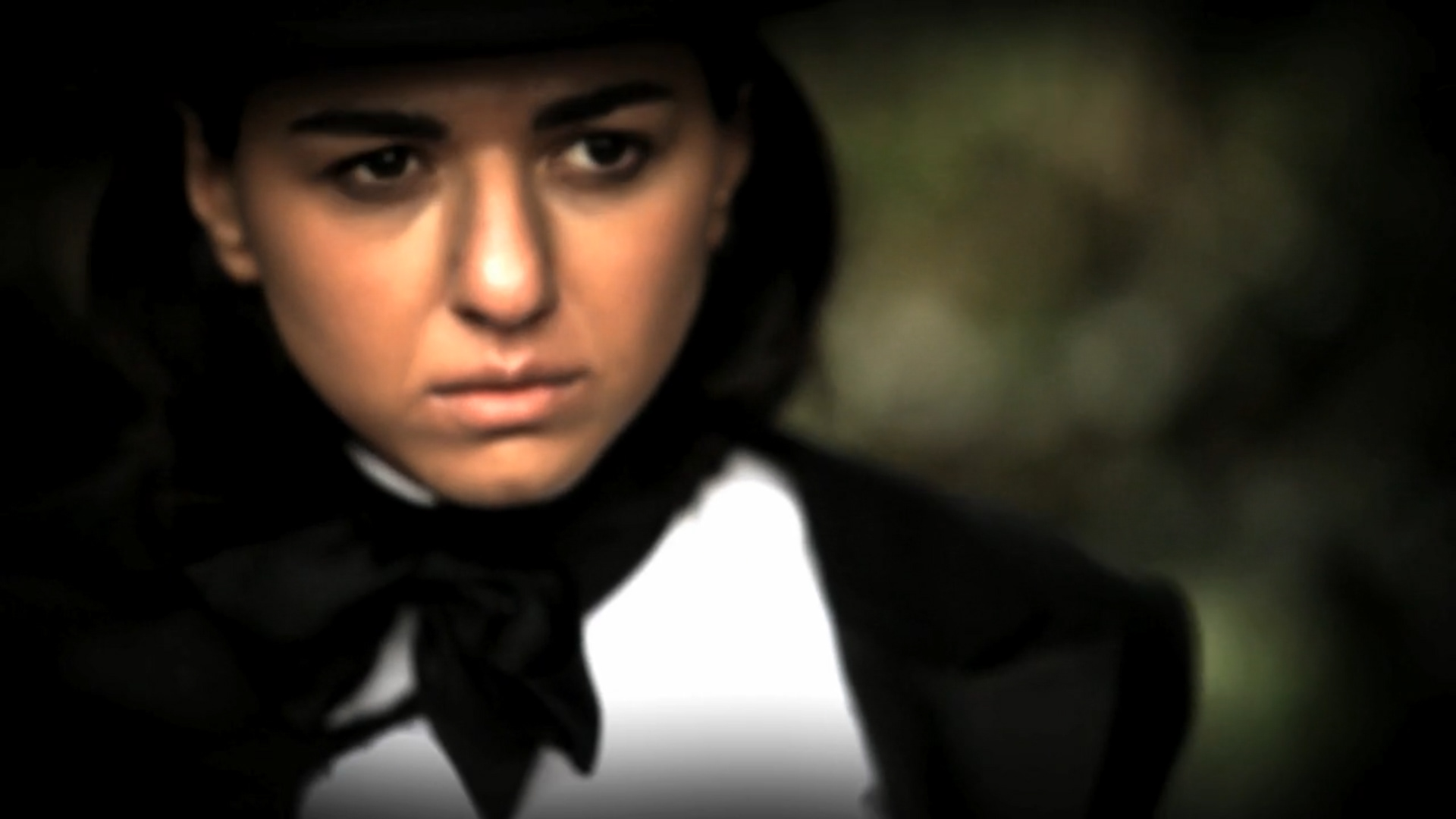 Commissioned Production for
Esther Haase
Mephisto ist a symbol for temptation.
Magherita a symbol for innocence and Faust stands for the search for something immortel.
Liszt unified with his music all these charakters.
This film, based on an idea of the Georgian pianist Khatia Buniatishvili, was shot during two cold days in January 2011 in Hamburg.
The shooting was a combination of film and photografy.
Director, Editing, Camera: Frank Müller
Concept, Art Directing and DoP of the foto shooting: Esther Haase