The story behind 
In 2011, Friederike Schultz visited me with a huge box full of her grandfather's photo albums. "You have to make a film about my grandfather!"
Why? Because it's a perfectly documented history of Hamburg and post-war Germany.
The film was then made single-handedly, so to speak, mainly in the editing room over a period of 6 months: photos were scanned, films digitised. At some point, underwater shots were even taken with the DoP Stefan Lindenau.
A great source of inspiration was the music. Composer Nathan Steinhagen composed the original score. Then the Hamburg Submarine Orchestra improvised for the film. The result was a film that is 100% Hamburg. About a Hamburger, Hamburger history, and realised by a team from Hamburg.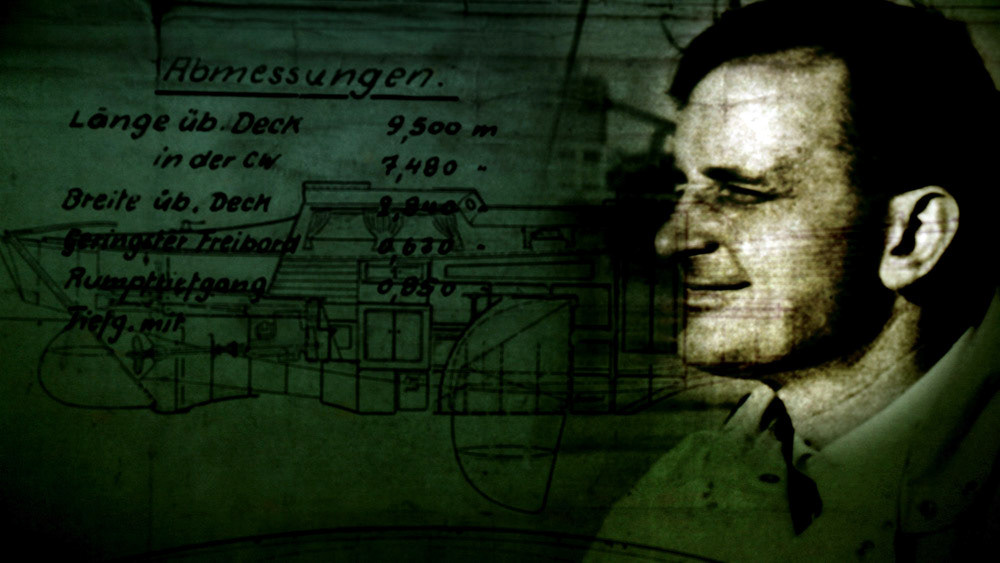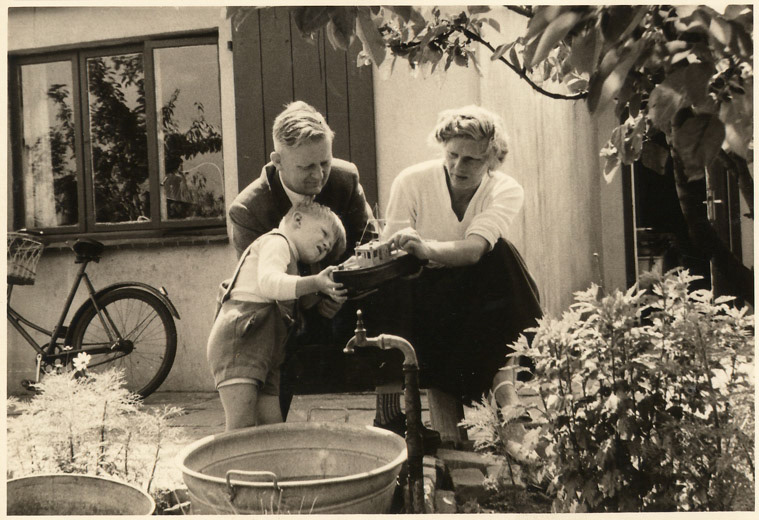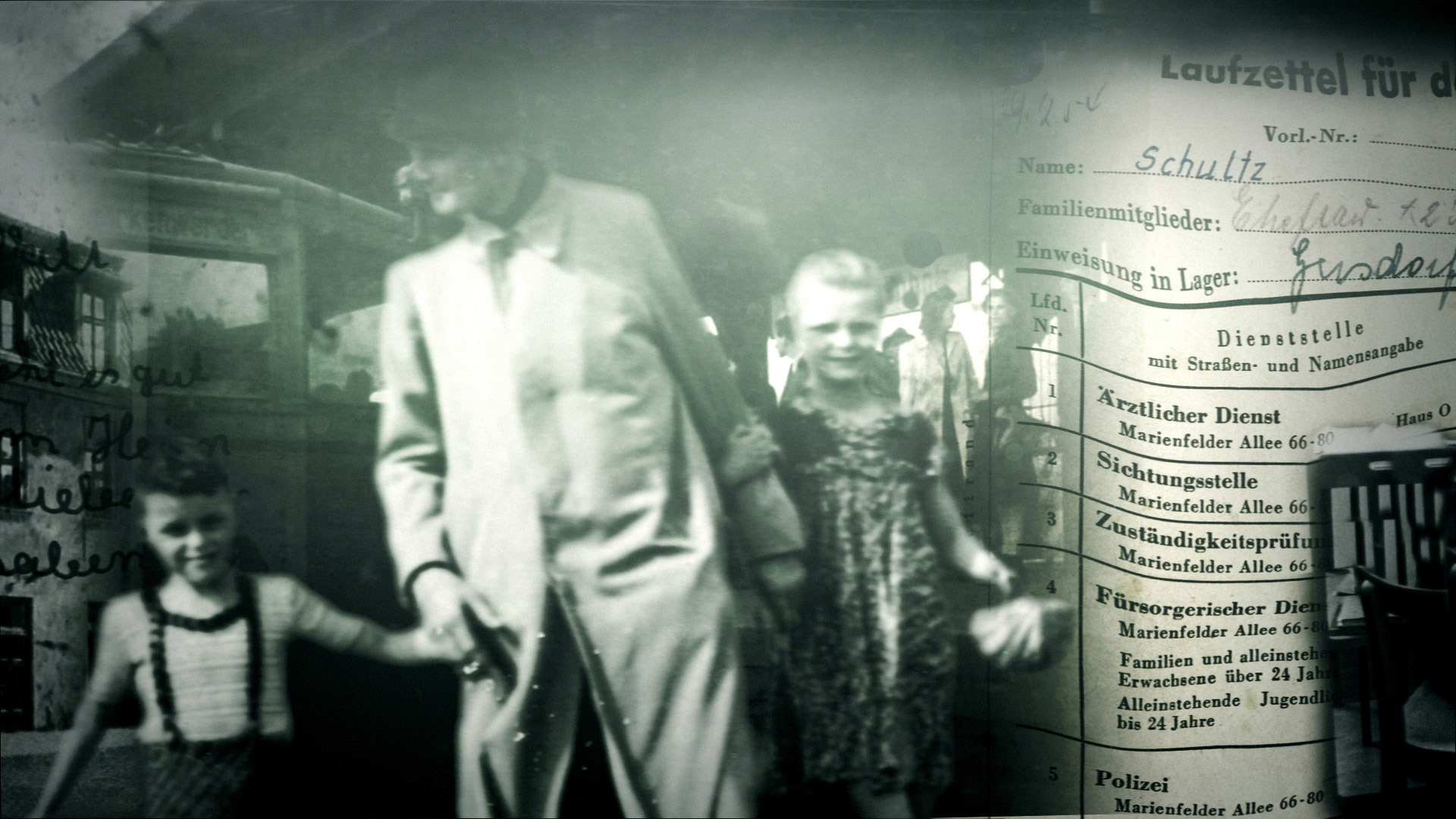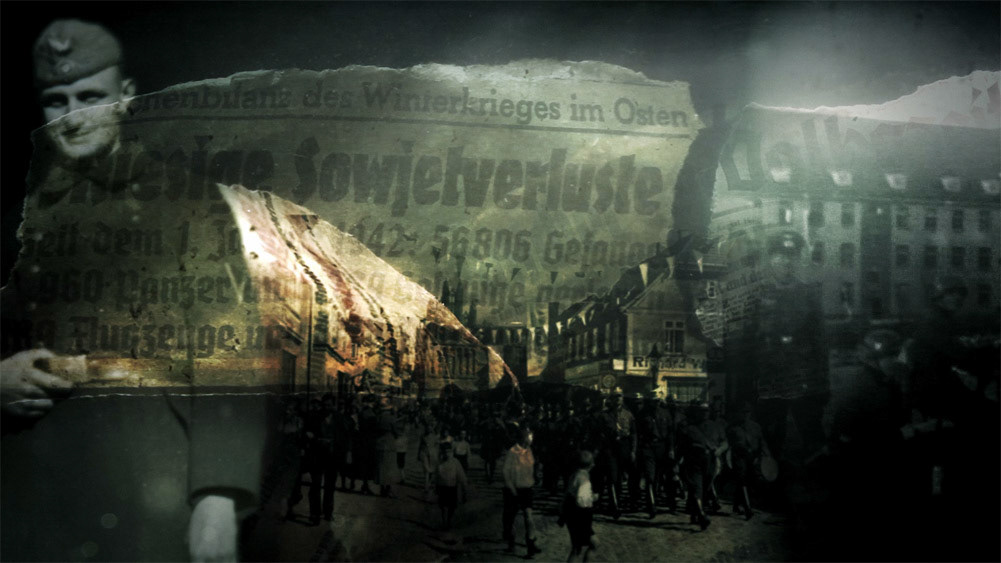 Awards
Special mention at the Nordic Film Days in Lübeck / Germany
Innovation award from the Lord Mayor at the video film days in Koblenz / Germany
Premio a miglior Montaggio at the La Guarimba Film Festival in Amantea / Italy
3rd Audience award on the artistic handle roll in Heide / Germany
3rd Premio CATEGORIA MEDIO DOCUMENTAL Certamen Internacional de Cortometrajes Roberto Di Chiara / Argentina
Festivals
2012 Videofilmtage Koblenz / Germany
2012 Diessener Kurzfilmfestival / Germany
2012 Interfilm Berlin / Germany
2013 International Shortfilmfestival, Kiev / Ukrain
2013 Salon de la Luc, Bogota / Colombia
2013 La Guarimba Amantea / Italy
2013 Kunstgriffrolle Heide / Germany
2013 Vagrant Filmfestival, Minsk / Belarus
2013 Ko & Digital Film Festival, Barcelona / Spain
2013 Schwenninger Kurzfilmfestival / Germany
2013 European Filmfestival Göttingen / Germany
2013 Goiamum Audiovisual Festival / Brasil
2013 Nile's Diaspora International Filmfestival Kampala / Uganda
2014 Festival internacional de Cine de Lebu Cañete / Chile
2014 Festimatge - Festival de la imatgo de Calella / Spain
2014 Feria Internacional de Cine de Manizales / Colombia
2014 Festival de Tanger / Marocco
2014 Daroca & Prison Filmfestival / Spain
2014 Cinespacio Cali / Columbia
2014 XI Festival Internacional de Cortometrajes / Peru
2014 Certamen Internacional de Cortometrajes Roberto Di Chiara / Argentina