The story behind 
Many of the conversations and interviews that Olga Delane shot from 2012 to 2016 testify to an intensity, closeness and authenticity that could only be achieved with limited equipment and a very small team. Olga filmed around half of the recordings on her own with a small camera.
These intimate situations between the director and her protagonists are complemented by poetic and artistic images shot by the DoP Nikolai von Graevenitz. The joint work of the two cameras creates a documentary observation that describes village life and the life of the main characters.
In his artistic work on "Siberian Love", the editor Philipp Gromov was able to fall back on an enormous amount of material from over five years of filming as well as a wide selection of protagonists and stories. From the beginning, the aim was to treat the protagonists with respect and love in order to paint a picture of their life without prejudice and clichés. The less beautiful aspects of village life also came into focus. The result is a portrait of the Russian rural population, which is unique in its openness and sensitivity.
The music for the film was specially composed by the well-known Russian group Folkbeat RF. Folkbeat RF combines classic Russian folk songs with "beatboxing".
I was born in Siberia. At the age of 16, I migrated to Berlin in Germany with my family. There, I became the person I never could have become in Siberia.
For 20 years now, I have lived in this country; I speak its language, feel its pulse –and I feel German.
Throughout my life in Germany, I have led a lifestyle that was similar to those of my peers. I studied and wanted a career. Family planning was secondary.
Yet, since I travelled to Siberia, four years ago, I have been confronted with the lifestyle models of my relatives there, and I am asking myself if my way of life is correct. On the one hand, I feel longing for traditional values but on the other hand I greatly enjoy being independent and doing my artwork without having a family. So I often feel torn between my longing for family and a traditional life, and my independent Western life.
For Siberian Love, I went to the village of my relatives, Onon-Borzja, with its 270 inhabitants, to decide whether a life in this boundless expanse, the breathtaking beauty of nature, together with these earthly, stubborn, passionate and open people can be something for me.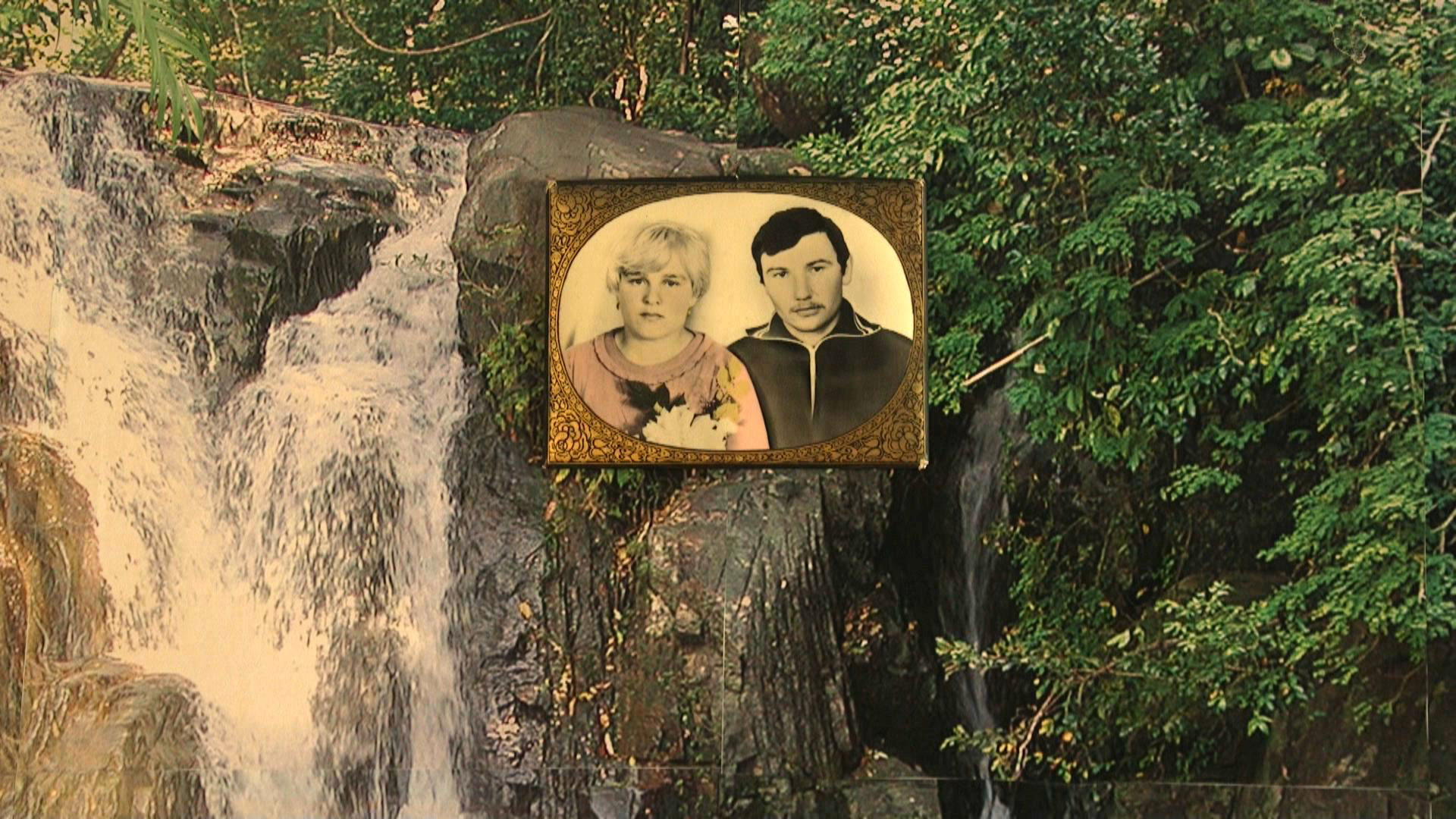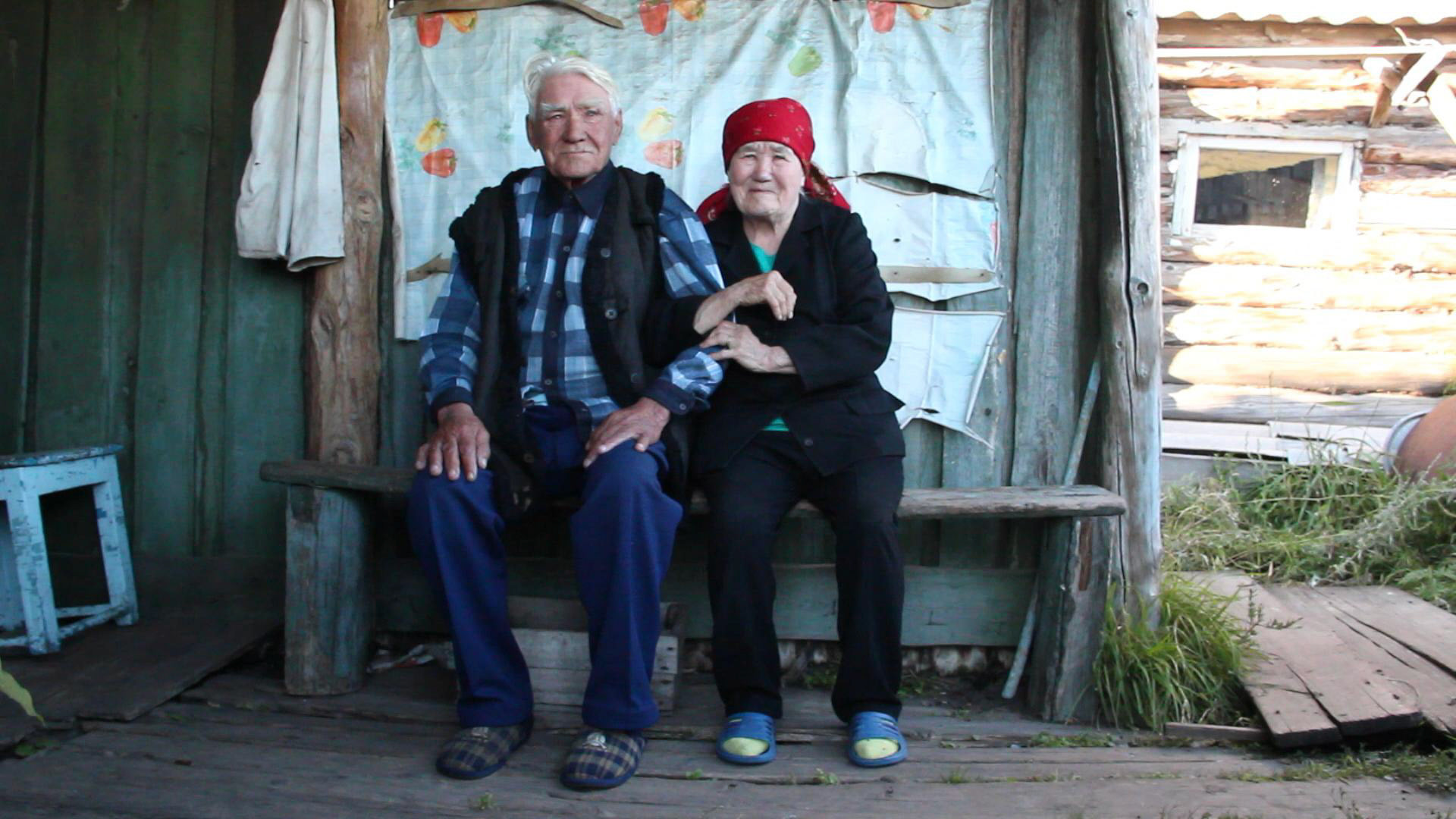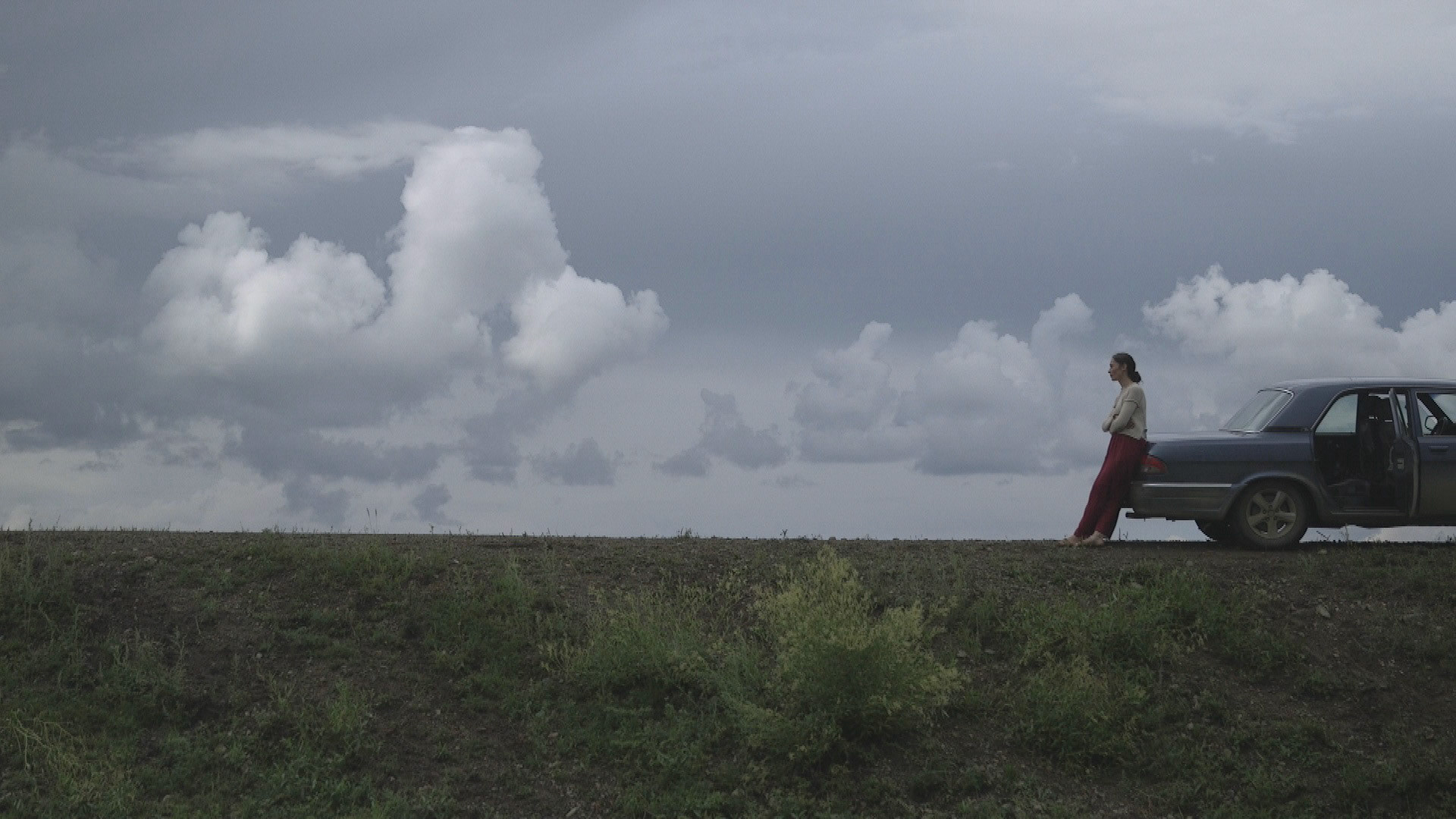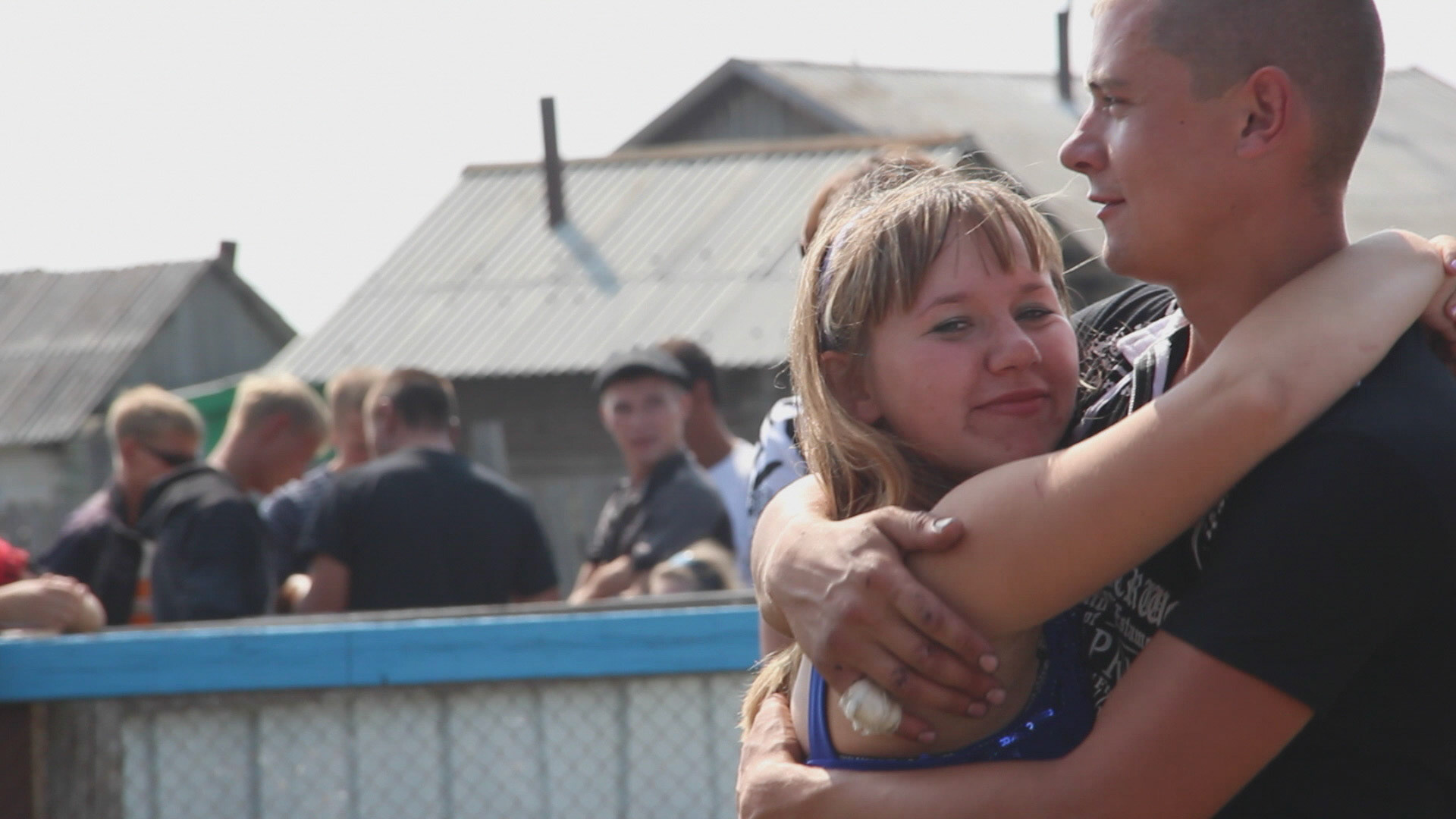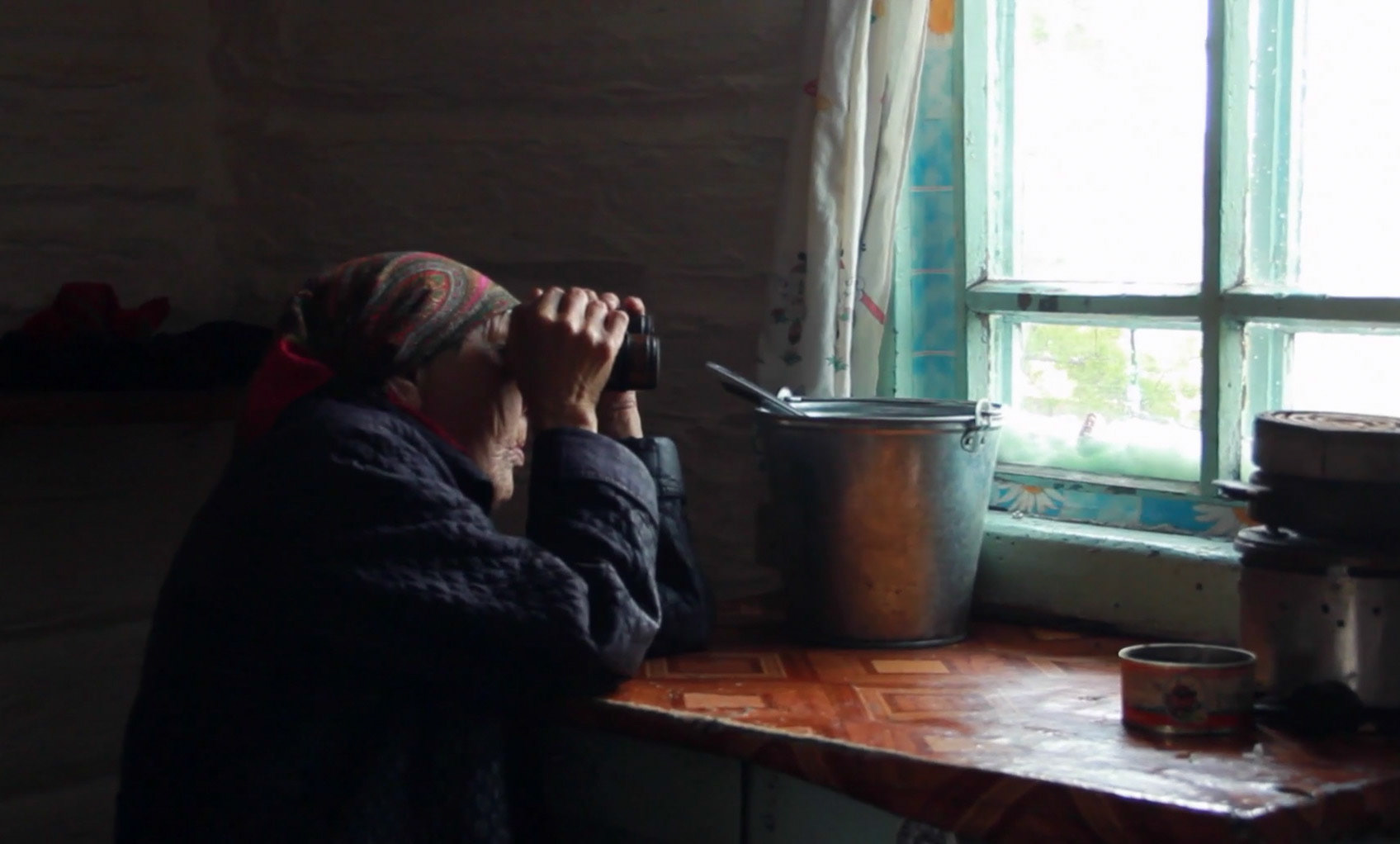 Credits

Director: Olga Delane
Script: Olga Delane, Frank Müller
DoP: Olga Delane, Nikolai von Graevnitz
Editor: Philipp Gromov
Original Music Composed by Russian Folkbeat RF
Sound Design: Timo Witthöf
Re-recording: Torben Seemann
Commissioning Editors: Dagmar Mielke, Mohamed El Monghy
Producers: Frank Müller, Linda Meier-Matern
Produced by Doppelplusultra Film und TV Produktion
In co-production with Bildschön Filmproduktion, Aljazzera Documentary Channel, Rundfunk Berlin-Brandenburg
Supported by nordmedia - Film - und Mediengesellschaft Niedersachsen/Bremen mbH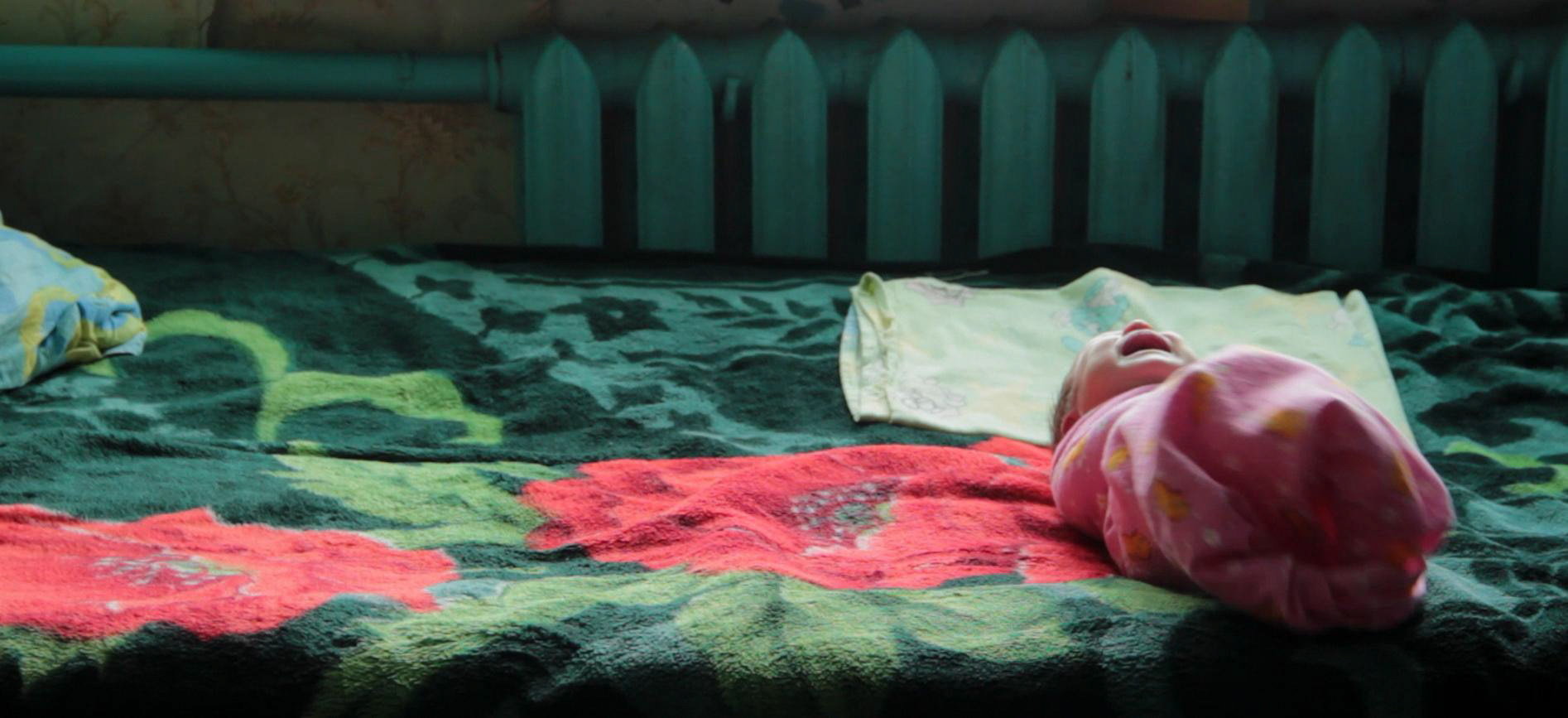 Awards:
Special Jury Mention International Women Film Festival / Beirut
Award for Best Documentary feature Sacramento Underground Film & Arts Festival
Youth Jury Prize - DOKUart Bjelovar
Festivals
2016 IDFA - World Premiere
2017 Womens Right Night - Balkan Premiere
2017 Achtung Berlin - German Premiere
2017 Docs Against Gravity - Polish Premiere
2017 Docs Barcelona - Spanish Premiere
2017 IFF Kerala - Indian Premiere
2017 Jameson CF Miskolc IFF - Hungarian Premiere
2017 Message to man - Russian Premiere
2017 Flahertiana / Russia
2017 Moldox - Moldavian Premiere
2017 Filmfest Hamburg / Germany
2017 Margaret Mead FF USA-Premiere
2017 Jean Rouch IFF - French Premiere
2017 Anthropological Festival - Israel Premiere
2017 Arica Nativa - Chile Premiere
2017 Artdoc Festival / Russia
2018 Elles Tournent - Belgian Premiere
2018 Salem Filmfestival / USA
2018 Beirut International Women Film Festival
2018 Santa Cruz International Film
2018 Sacramento Underground Film & Arts Festival / USA
2018 DOKUart Bjelovar - Croatian Premier
In 2017/2018 the film had over 300 cinema screenings in Germany, Austria and Switzerland