Santorini Weddings
A documentary by Svetlana Strelnikowa The small craggy island of Santorini has become one of the world's top destinations for weddings and honeymoons over the last 10 years. Hundreds of weddings and thousands of tourists brought wellness and prosperity to the "dying" island only to take away its soul.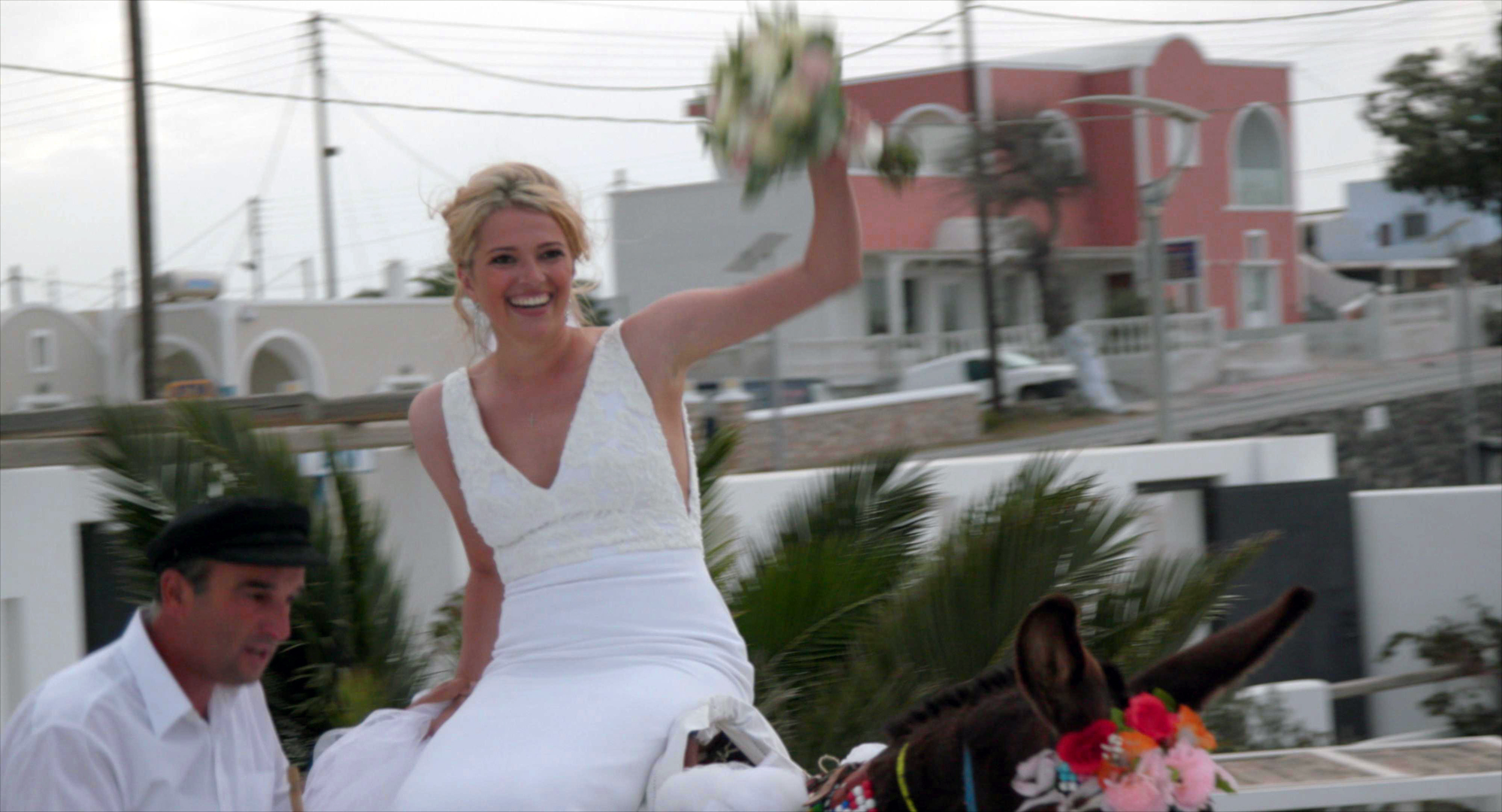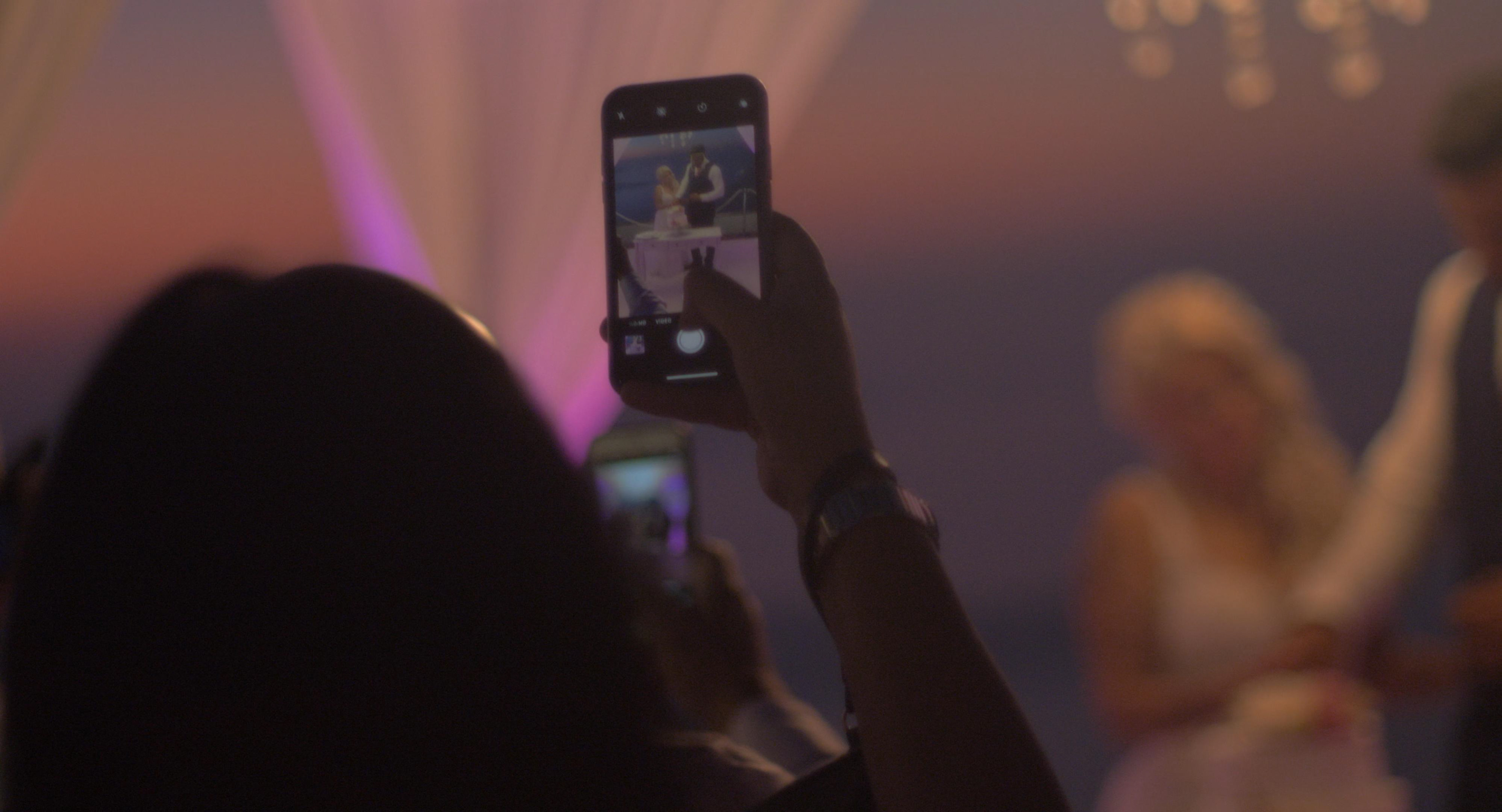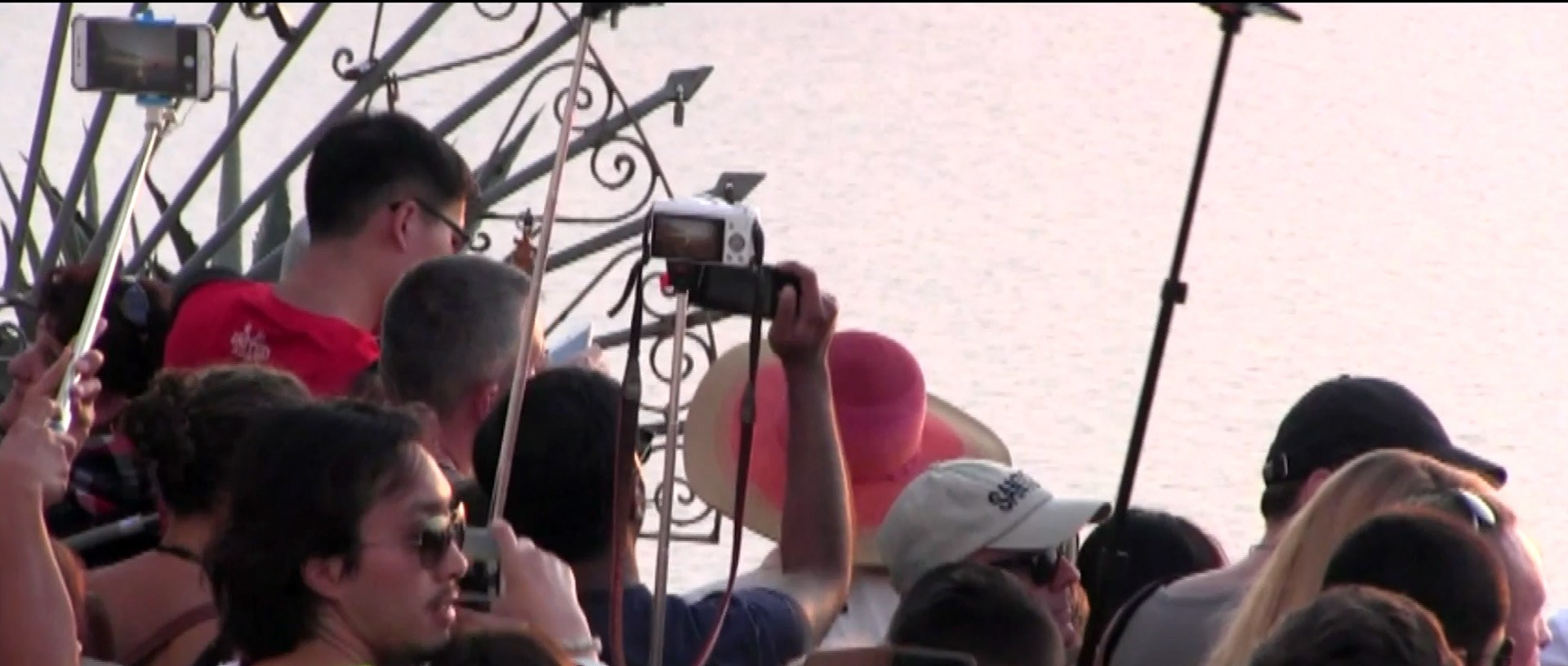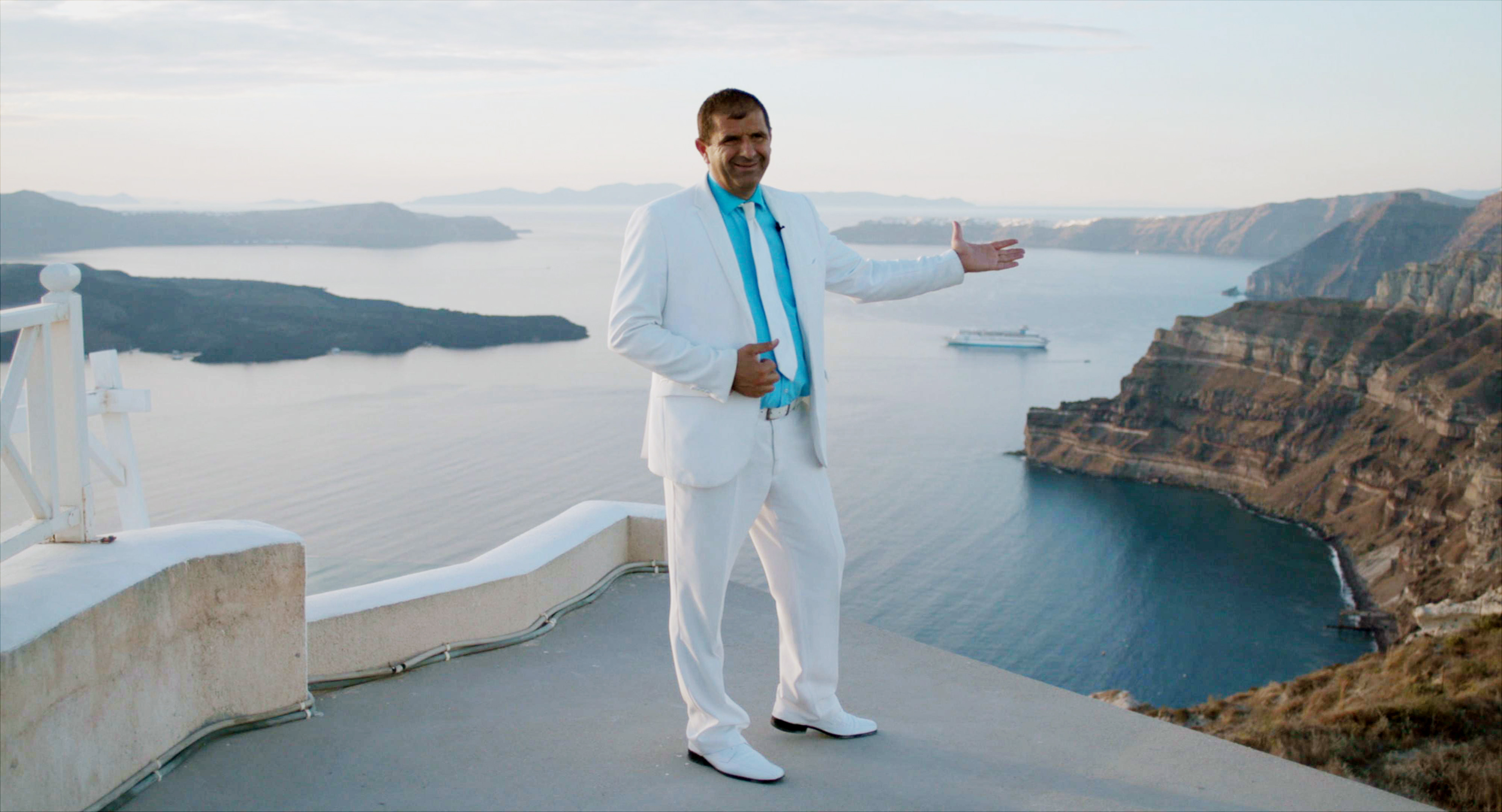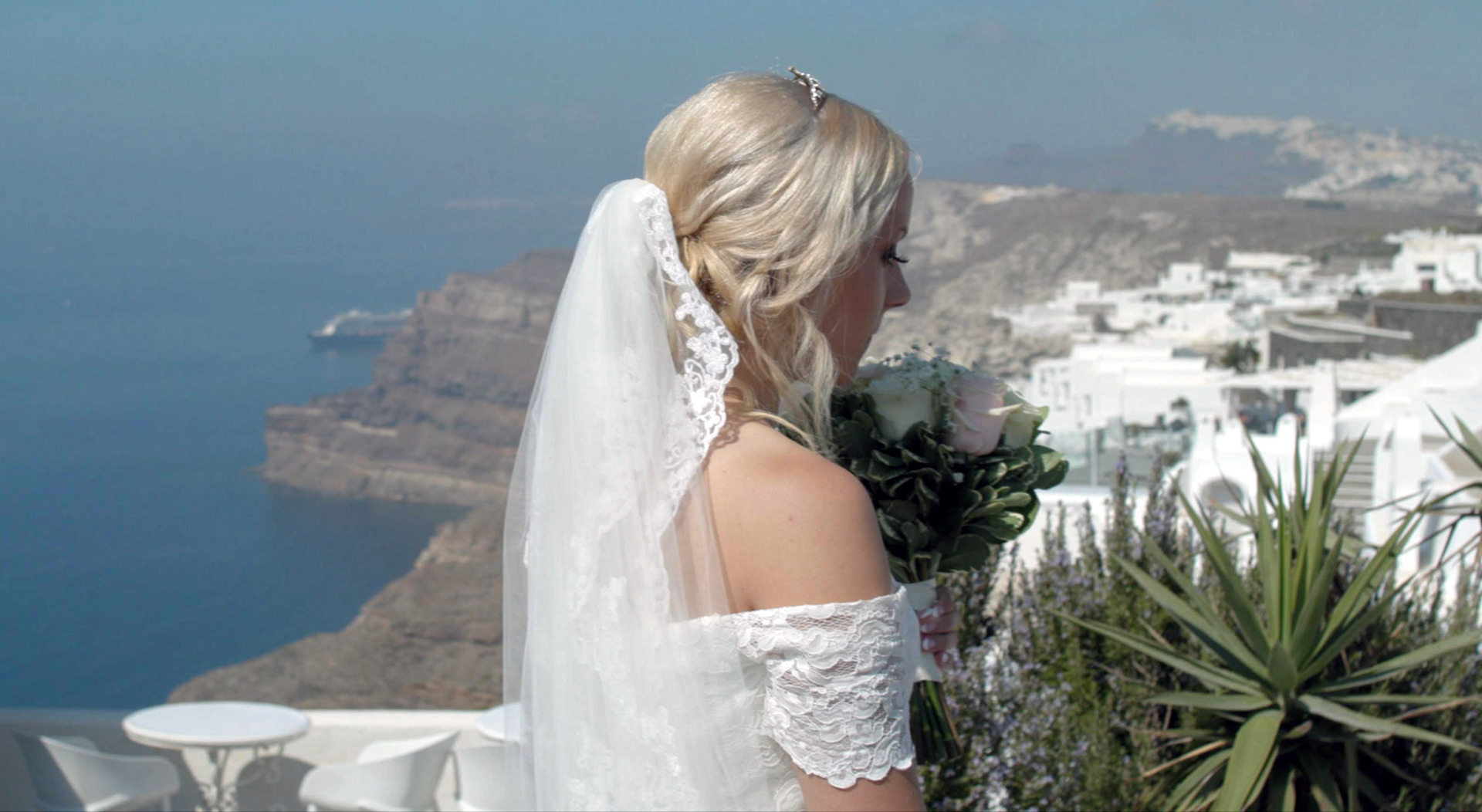 Genre: Documentary
Director: Svetlana Strelnikowa
Country of production: Germany, Greece, Russia
Producers: Frank Mueller (Doppelplusultra),
Length: 80/52 min.
Location: Santorini, Greece
Languages: Greek, English
Release 2021